Bad romances, tragic divorces, racist jewelry — the British royal family's history is full of hugely controversial stories, which many have already forgotten or don't really care about. But the Internet never forgets.
Here are some of the biggest scandals of the British Royal family.
The Infamous Brooch
During one of the traditional gala dinners at the Buckingham Palace, Princess Michael of Kent appeared wearing an extremely controversial accessory — a brooch in the form of a black servant. We don't have to tell you how messed up this situation was. The controversial accessory started a discussion that grew into a national scandal. Attempting to smooth it out, the royal family made a statement in which they claimed that the trinket was a gift, and it has been worn many times before, and that Princess Michael was very sorry and upset that this offended someone.
Meghan And Harry's Candid Interview With Oprah
After months of patiently waiting, we finally got a nice and long sit-down with the royal renegades — Meghan and Harry. The candid interview happened just a few days ago, on March 7, and revealed many nasty mysteries of the royal family, including their blatant racism towards Archie and Meghan being refused any form of help or support from the "family" after contemplating suicide. Maybe this will help the British folk finally dethrone their monarchs.
RALATED: Shocking Facts We Learned From Meg And Harry's Oprah Interview
Princess Margaret's romance with Peter Townsend
The rebellious Margaret has always been known for her quirky character. During Elizabeth's coronation, she picked a thread stuck on Captain Peter Townsend's uniform with one gentle move. At that moment, the whole world learned about their affair. After some time, the lovers decided to get married. However, Peter was a divorced father of two sons and didn't have a single drop of blue blood in him. The Church considered such a marriage impossible, but Elizabeth was the last deciding factor. The Queen asked her sister to do some thinking, and a few years later, Margaret decided not to leave the family. As the song goes: "It's all about the money."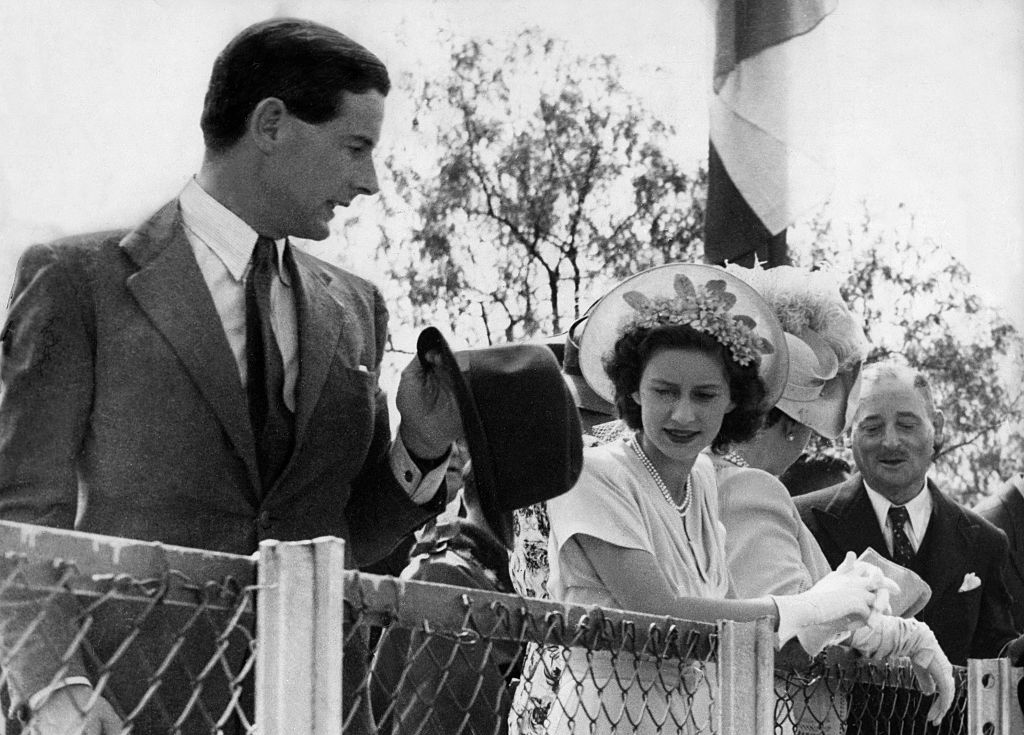 Charles and Diana's Divorce
The divorce of Prince Charles and Princess Diana in 1992 was a real tragedy. It took several years to finalize the divorce papers, and during that time, their names crowned the headlines of every tabloid in the world. First, the transcripts of Diana's personal conversations with her lovers got leaked, then Charles's relationship with Camilla was dragged into the limelight. In 1995, Princess Diana gave a shocking interview for the BBC, where she stated that there were always three of them in marriage, hinting at Charles' longtime mistress. The royal family was dumbfounded by what Diana had said. It wasn't only about her drama with the prince, but Lady D also admitted that she cut her veins and suffered from bulimia. Both big no-no's for the royals. The royal couple's divorce papers were signed in 1996, and a year later, the princess died tragically in a car accident.
The Scandalous Prince Harry
Today Harry is an exemplary prince, husband, and father, but when he was younger, he loved getting wild. Parties all day every day, excessive alcohol consumption, and clubbing with girls of dubious reputation — Harry had it all. After some of his one-night stands appeared on the newspapers' front pages, he straightened out for a while. But the real damage to the Royals has been done when the photos of Harry naked scattered all over the papers after he (very clearly) lost at strip pool in Vegas.
First Royal Divorce in a Long Time
Remember when Princess Margaret married photographer Anthony Armstrong Jones? It was the first royal wedding shown on TV. After a few years, their "sacred union" became a lot less sacred. They fought in public, Margaret went on vacation without her husband, and of course, there were rumors of her affair. In 1976, the couple announced their divorce, and two years later they officially over. It was the first royal divorce since the reign of Henry VIII, back in the 1500s.