As much as hurricanes are terrifying natural mechanisms of absolute destruction, they're also extremely interesting. And, since they are becoming more and more common (because of climate change), it could be important to know more about them.
Hurricanes Spin Differently
Hurricanes spin counterclockwise in the Northern Hemisphere and clockwise in the Southern Hemisphere. You might have heard this fact mentioned about toilet bowls, but that has been disproven. With hurricanes, though, it's totally true!
They are BIG
Just the centre of a hurricane (known as the eye) can be 200 miles (321km) wide. Although they can also be just 2 miles (3 km) wide. The biggest hurricanes on earth can have the overall size of 500 miles (800km) wide. Typhoons (which are slower hurricanes) can be as wide as 2,220km!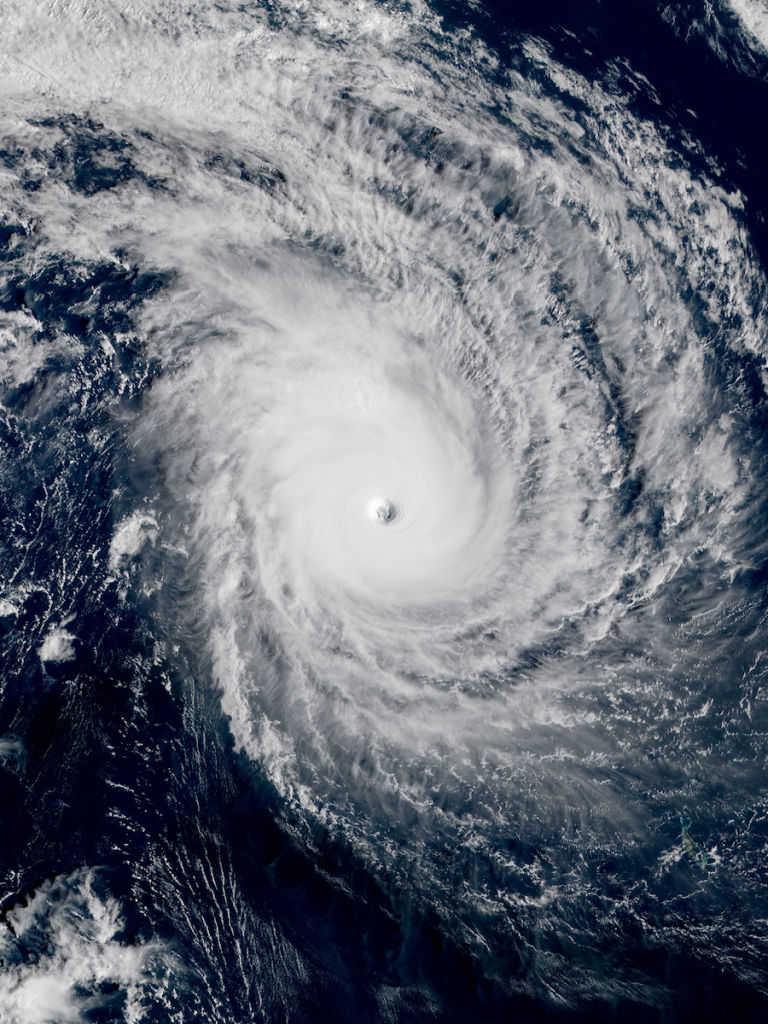 They are slower than tornadoes
Hurricanes spin (on average) at a speed of 160mph (260km/h). In that time, they can unleash more than 9 trillion (!!!) gallons of rain in just a single day.
They are POWERFUL
The destruction caused by a hurricane can be devastating, but here's a different perspective on their power. A big, mature hurricane could generate about as much electrical energy and 50% of the entire world's electrical generating capacity. That means if we harnessed the energy of a volcano, we could power 50% of the earth just with that alone.
A different comparison is that a hurricane can be as powerful as 10 atomic bombs.
They travel way further than tornadoes
The longest traveling hurricane ever recorded was in 1994. It traveled nearly 11.5 thousand kilometers before it died away.
They are deadly
The deadliest recorded tropical cyclone was recorded in Bangladesh. It killed nearly 300,000 people.