Now that the president-elect has become head of the White House, his strong relationship with his extended family is more important than ever. Even during the election campaign, the focus was on Biden's happy and supportive family.
It's no surprise that all eyes are on Joe's heirs: two children, Ashley and Hunter, and seven grandchildren, one of which seems to be rising in popularity as we speak. It's about time we take a closer look at what Natalie Biden is all about!
She loves her Grandma Jill
Who would ever call their granny a "mischievous prankster?" Apparently, Natalie would, and she was quite convincing. According to Nat, Grandma Jill is not your average gam-gam, but what exactly did she mean by that? Morning runs are usually not the most eventful unless you're jogging with Jill, who will not hesitate to put a dead snake in a bag to scare someone later.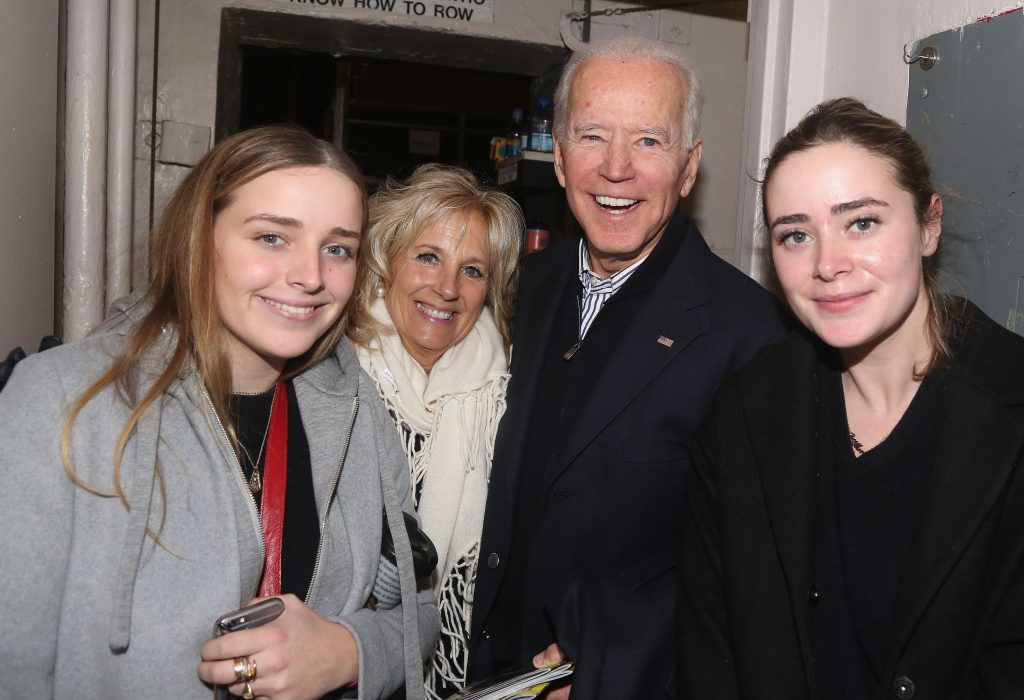 TikTok is her forte
Nat's Instagram account may be set to private, but her TikTok game is on point! She's got close to 2 million followers on the platform, and this is just the beginning.
Privacy is more important to her than extra followers.
Despite having millions of followers on TikTok, Natalie's Instagram is still VIP-only. We have no idea what kind of pictures she's posting there, but it's probably something fun and wholesome. She probably limited access to her account because of the presidential election, which was the right decision.
She helped Grandpa Joe win some votes.
During the 2020 Presidential election, Natalie and her cousins went from state to state, from city to city, gathering crowds of their fans and followers and telling them to vote for Biden. She did a great job, all things considered.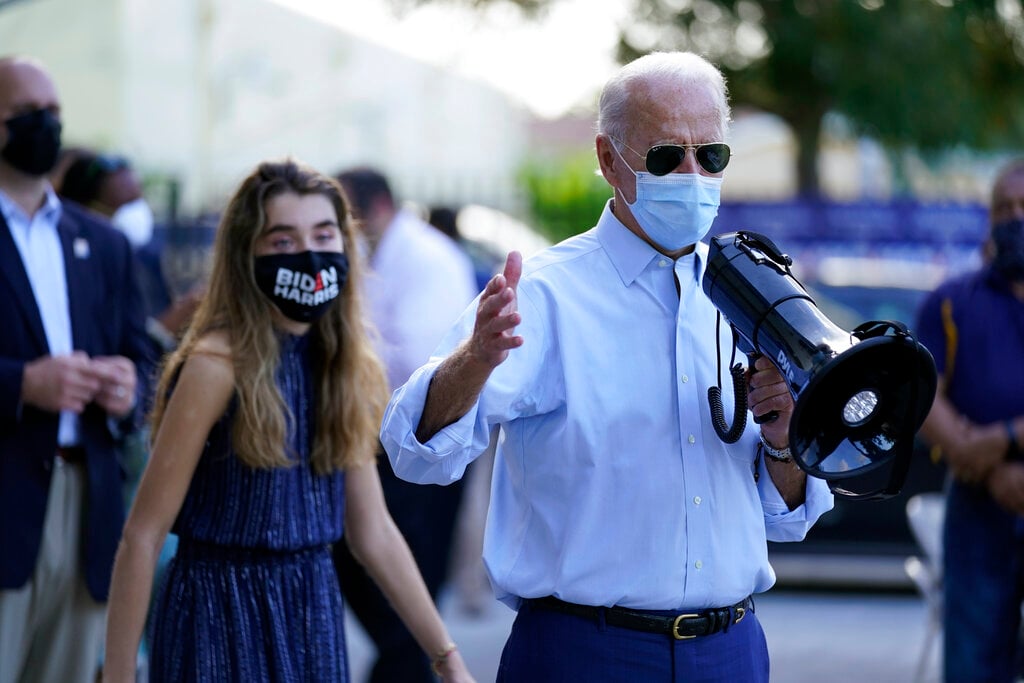 Could she become the icon of style?
Fashion and style are very important for teens, especially if you're the granddaughter of POTUS. The whole world is watching you, ready to jump in on any potentially shameful detail of your attire, so you have to either play nice or screw the system. Thankfully, Nat is not going to play nice, judging from what she was wearing at her grandfather's inauguration. Kudos to you, young lady!