One of the coolest Japanese arts, aside from Kendo, is indisputably Origami. It's an ancient art of folding paper, and while it may sound meh, once you've tried you yourself – you're hooked! Too bad we can't see any of the first origami pieces, since the paper isn't very good at keeping it together for more than a hundred years or so. The art of folding the paper became popular around 200 years after it boomed in Japan. Since you can use pretty much any kind of paper to make intricate designs, it didn't take long for people to start using money banknotes. Because why the hell not, right? This sub-genre of origami later became known as Orikane ("paper money").
So here's the question: if you could choose between an awesome origami piece, and a crisp $20 bill, which of the following masterpieces would you try to recreate?
1. Camera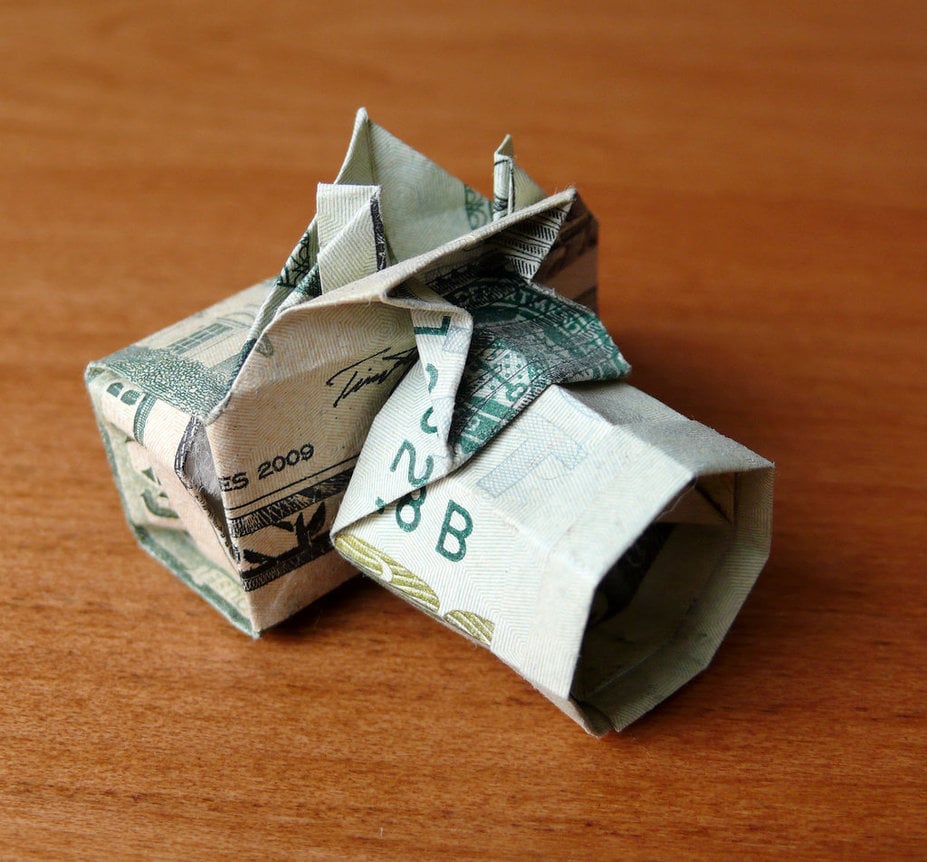 This is for real and it's tiny, so you'll have to use your microSD for those ultra HD shots.