I'm not sure how exactly it happened, but Instagram has slowly but surely become our society's official indicator of popularity. If you want to be a so-called "influencer", you need people – lots of people – to like your stuff on Instagram.
To show you how it's done, let's take a look at the 15 most liked photos on Instagram.
Ronaldo With Family
That's 11,3 million likes for someone's family picture. Weird how internet works.
Ronaldo With Just His Girlfriend
This kidless picture of Ronaldo had 11,4 million likes.
Kylie Jenner and Daughter
I know – it's not a Ronaldo picture! 11,4 million likes for this one.
Cristiano Ronaldo Announces Birth
Surprise! It's Ronaldo's pic again. 11,5 million likes. Because he's rich and having a baby.
Ronaldo With Girlfriend, Part 2
This list is going to have more Cristiano Ronaldo in it than the Ballon d'Or recent winners, isn't it? 11,7 million likes for this picture.
Kylie Jenner and Daughter Continued
11,9 likes this time. Must be a better angle.
Cristiano Goes to Juventus
This list is just Ronaldo and Kylie Jenner constantly one-upping each other, isn't it? The transfer of the year got 12,3 million likes on Instagram.
Kylie Jenner and Daughter Continued Again
Well, 12,3 million people liked Kylie and her daughter this time.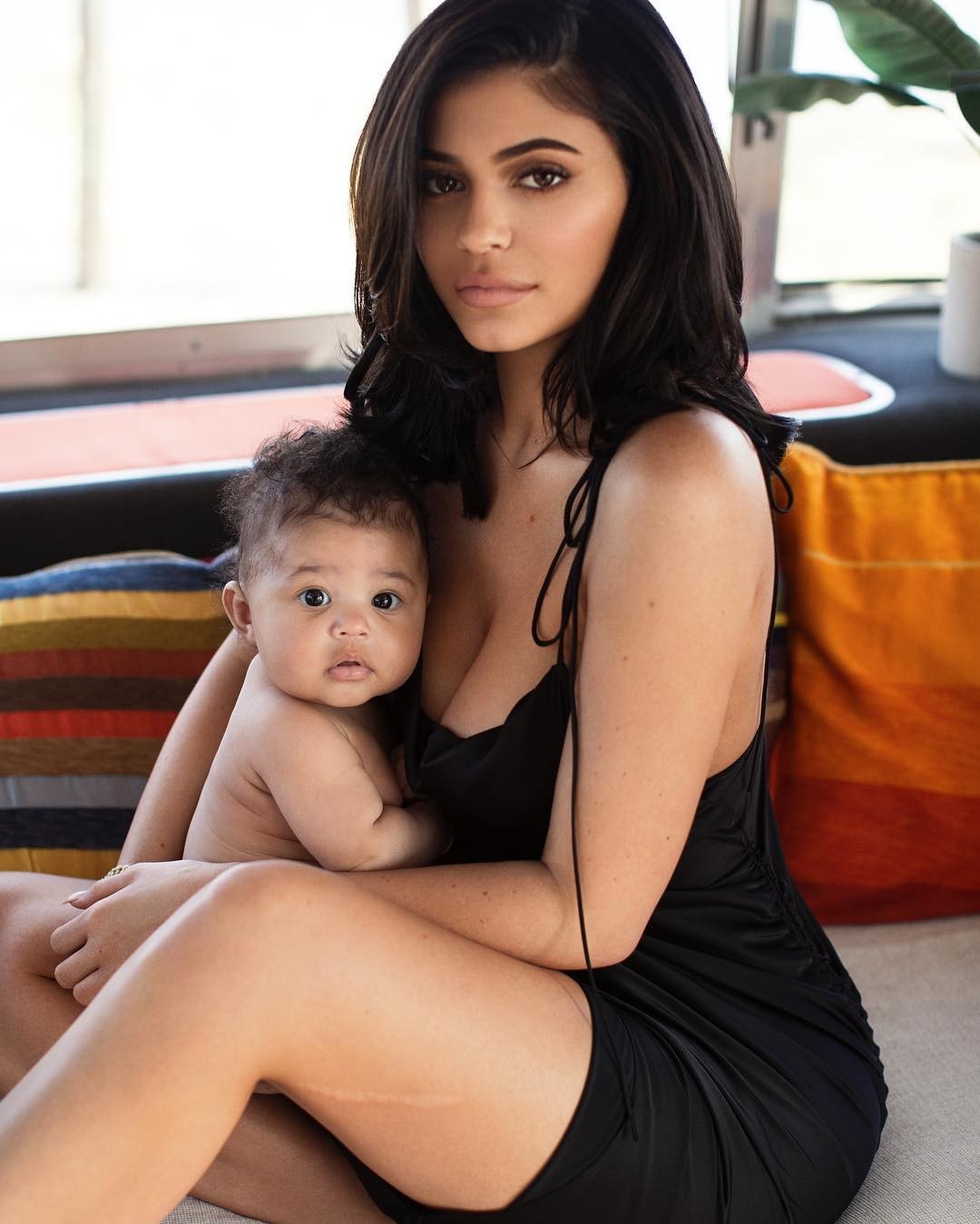 Ronaldo Celebrating Christmas
12,7 million people approved of the fact that Ronaldo celebrates Christmas.
Ariana Grande's Picture of Mac Miller
Yup – not Kylie Jenner or Cristiano Ronaldo. This picture was posted after Mac's death and got 12,8 million likes.
Kylie Jenner's Second Picture of her Daughter
Second in terms of chronology, fourth in this list. 13 million likes for this one.
Justin Bieber's Engagement
Biebs got 13,4 million likes for getting engaged to Hailey Baldwin.
XXXTentacion's Last Photo
Maybe a bit dark, but this one still got 14 million likes.
Kylie Jenner's First Photo of her Daughter
And that's 18,6 million likes for you. I must admit this one is pretty lovely!
An Egg
The egg currently has 51,5 million likes, which is probably about as much as you'd get from a picture of Ronaldo holding Kylie Jenner's daughter.