We love how beautiful the actors, actresses, singers, YouTube personalities, and even the damn Kardashians and Justin Bieber, look on our screens, and thanks to the paparazzi, we know how they look in real life (*cough* not as good *cough*), but have you ever wondered the same thing about the Beauty Queens? You know, those girls that who won actual beauty contests like Miss Canada or Miss Universe, or even some local Miss June Bikini contests? We just see them once a year in their tiny bikinis and their fancy dresses, parading up and down the stage, trying to please the jury and capture our hearts. But what are they up to the rest of the time? (And, also, to be frank, those beauty pageants are all fake as hell, with many of the contestants having zero clue what they are doing, especially during that one "I want world peace" section. Just saying.)
Yes, they all have their personal lives, and when you see their Instagram gallery, you'll notice how hot they all look outside of the fake competition on the catwalk. Sure, some of them may be using super-expensive makeup, even when they're just out for a coffee, but the difference is still huge, in my opinion. I bet these girls look gorgeous even without makeup, but we'll leave that mystery for another time.
So, anyway, here's how the world's most gorgeous beauty queens look on the catwalk versus in real life.
Olivia Culpo (USA), Miss Universe 2012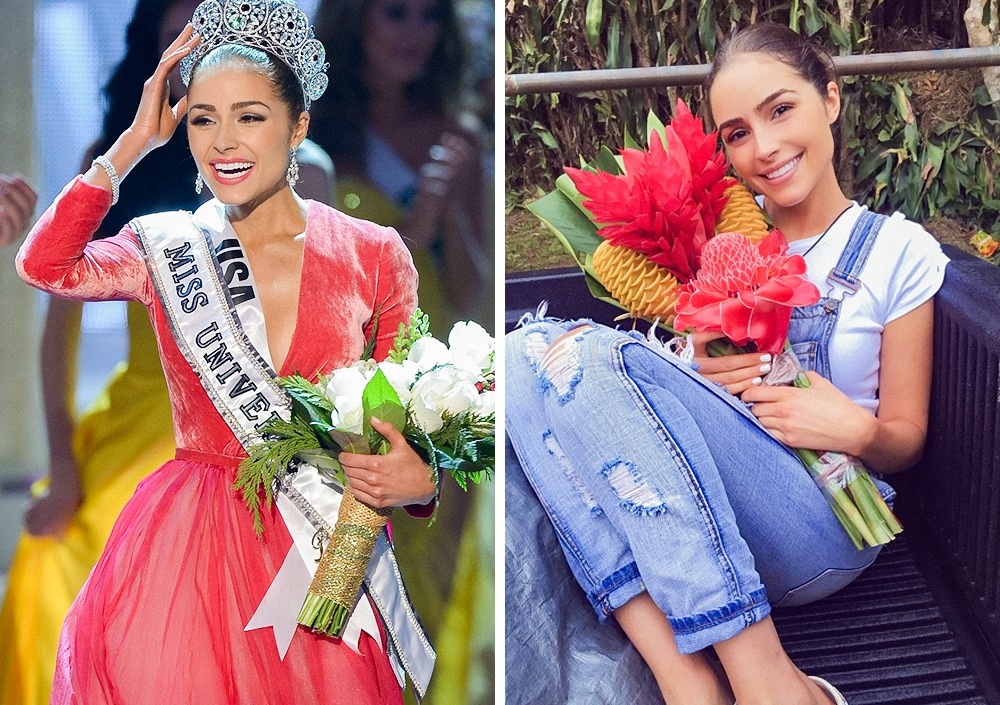 Pia Alonzo Wurtzbach (Philippines), Miss Universe 2015





Deshauna Barber (USA), Miss USA 2016

Natalie Glebova (Canada), Miss Universe 2005



Mireia Lalaguna (Spain), Miss World 2015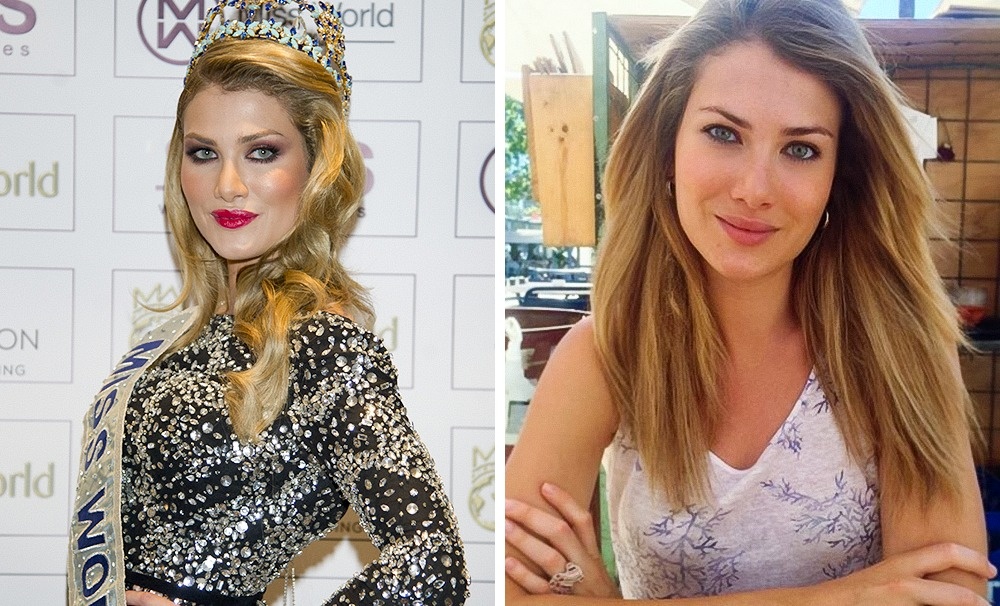 Maria Gabriela Isler (Venezuela), Miss Universe 2013





Yu Wenxia (China), Miss World 2012

Paulina Vega (Colombia), Miss Universe 2014



Ksenia Sukhinova (Russia), Miss World 2008

Azra Akin (Turkey), Miss World 2002





Megan Young (Philippines), Miss World 2013

Rolene Strauss (South Africa), Miss World 2014



Keiko Tsuji (Japan), Miss Japan 2015

Yana Dobrovolskaya (Russia), Мiss Russia 2016