It's probably not a big secret that different nations do things a little differently, this includes Mexicans as well, of course. While many Americans might find the following traditions somewhat strange, Mexicans know that they only make them stand out. Let's see what the Americans find weird about their Southern neighbors and their traditions.
Really inappropriate slang
Sometimes not even other Mexicans fully understand what the hell that other guy is saying. "Que Pedo?" doesn't always mean they mean your flatulence, and if you're being called a "puta" by your friend, don't take it as an insult, it's just the way that gringo says he loves you.

Putting anything and everything into a tortilla
Beans? Sure. All sorts of meat? Hell yeah! Pickled eggs? Umm…maybe? In Mexico everything can end up on a tortilla.3-day-old rajas, aguacate, and frijoles, neatly wrapped in a delicious tortilla will probably make you regret eating this monster later, but it's oh so worth it.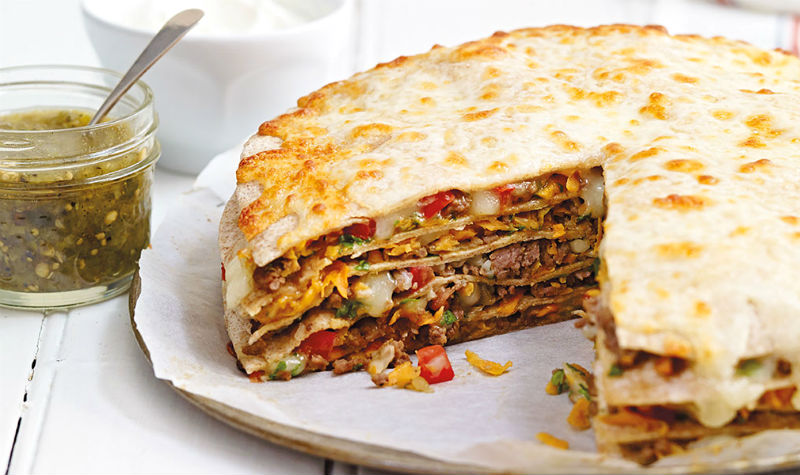 Saying "Jajaja" instead of "Hahaha"
Seriously, that's probably the only thing on this list that I find to be weird as well.