As the great poet of our time, Wu-Tang Clan, once said "cash rules everything around me". It seems like 99% of The Earth's population can relate to this quotation, since most of the time of any grown-up person is devoted to earning money. If you are just about to become an adult and don't know what kind of profession to choose, or you're already a grown-up who works hard but is always in the grip of poverty, here is the list of top 10 highest-paying jobs you may want to consider.
1. Physical Therapist
We all know how much professional sportsmen earn. But there's a thing about sports that it's always connected with different kind of injuries. That's why athletes need doctors who will help them recuperate from different traumas and they are willing to pay a pretty penny to make it fast and qualitatively. That's why an average physical therapist's salary ranges from $53,812 to $84,559 a year.
2. Computer Systems Analyst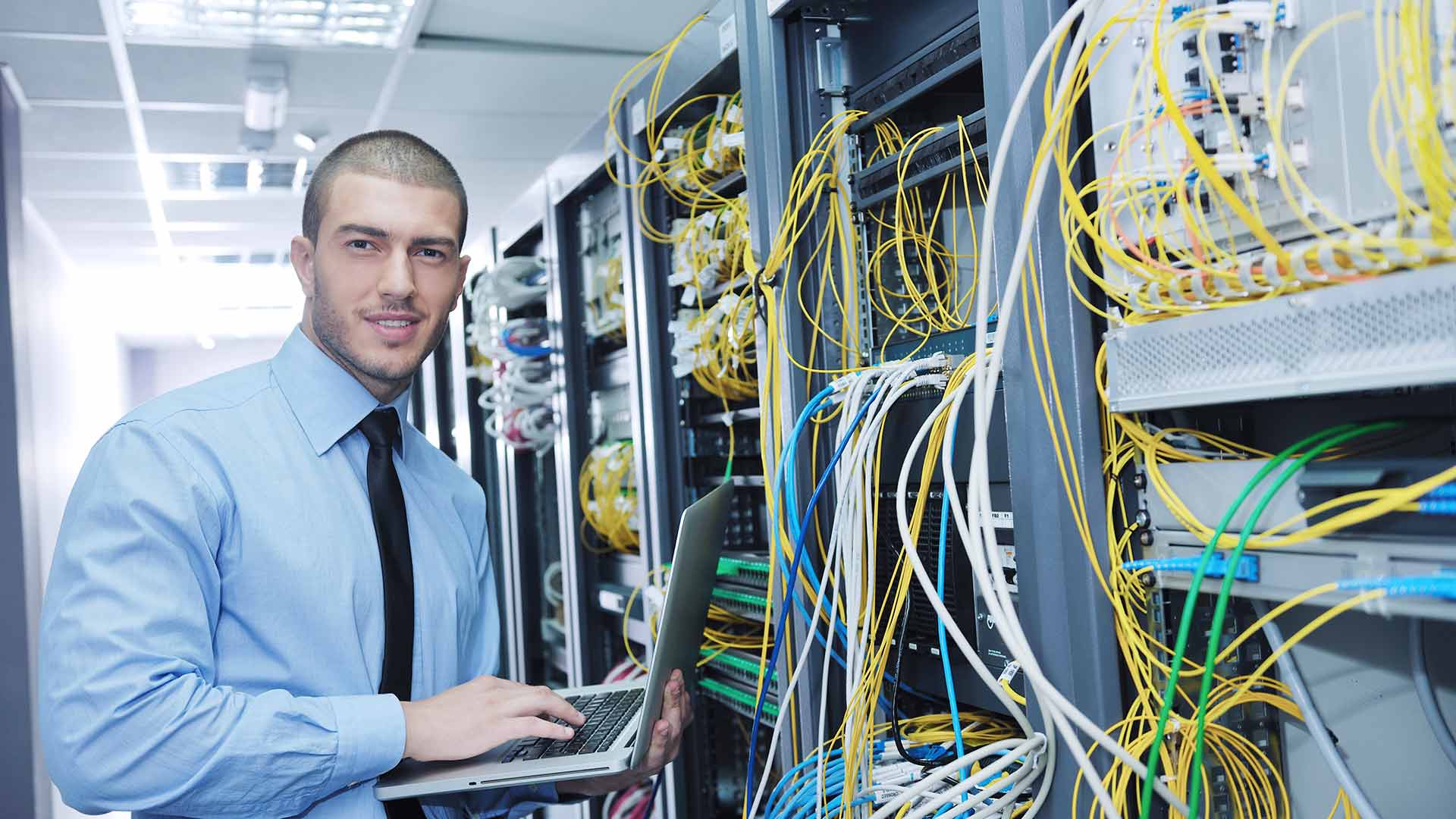 You know how all the business is increasing its online presence. For this reason it's hard to overestimate the role of the computer systems in the success of modern companies. A Computer Systems Analyst serves as the connecting link between the business part of the company and the IT department. Depending on many factors his salary may vary from $42,963 to $92,212.

3. Mechanical Engineer
If you're into different mechanisms and machinery, this job is a good option for you, especially considering the fact that you can earn from $49,896 to $92,650. And the example of Tony Stark proves that this is not a limit!
4. Veterinarian
If you don't like soulless machines and love animals instead, the veterinarian profession is just for you. You can count on median salary of $72,299.

5. Software Developer
The fruits of these guys' job makes our lives much more easier each day. With a right kind of software an average person can turn into an artist, a movie director or a musician while having in possession just his personal computer. This is why the software developer's job is good paying and can bring you up to $100K of income.
6. Art Director
This job requires you to combine the creativity, the love to esthetics and the lore in public relations and marketing. If you can boast of these features, your salary will range between $76,621-$108,394.

7.Pharmacist
Pharmacist is my personal #1 choice. Not only will you get a salary of about $107,833, but also you will get a legal access to "a whole galaxy of multi-colored uppers, downers, screamers, laughers". Just kidding, the pharmacists are supposed to help people.
8. Lawyer

This job requires a lot of time, money and knowledge to invest, but after all you can count on $46,041 – $150,513 of income.

9. Dentist
If the idea of poking around in other people's teeth doesn't gross you out, it may be a good source of income and bring you about $147,716 yearly.
10. Surgeon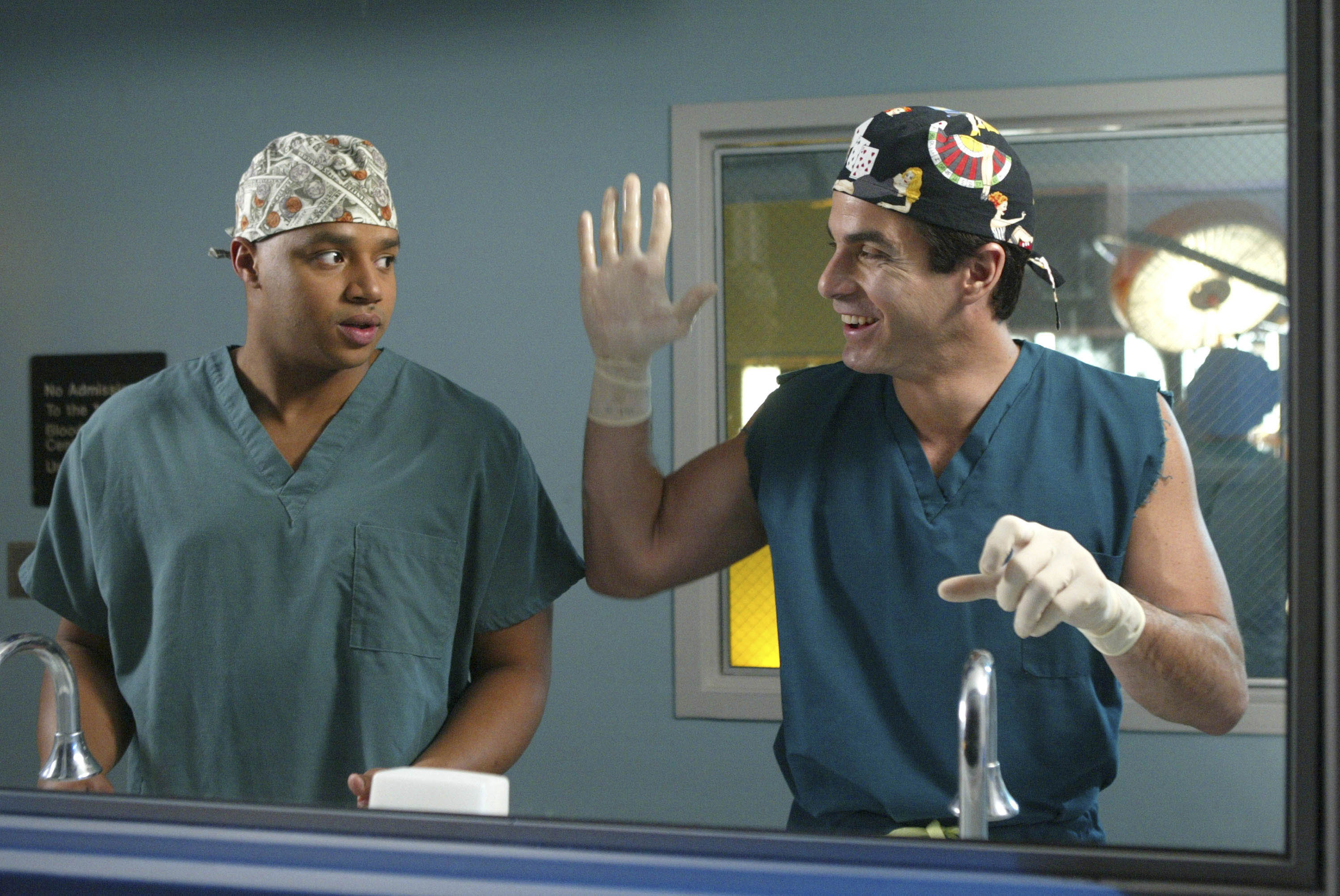 If you think teeth are for pussies and you want to push the envelope by going real hardcore and deal with people's viscera, you may consider the profession of surgeon. If you learn how to cut people, open and sew them up so that they feel better afterwards, this skill will grant you $300,945-$422,350 a year. Sweet!