Many of us had this idea that when we grow up, we'll be famous. Then after graduating college or university we narrowed down the area in which we'd have the best chance to make a significant impact. So, naturally, some people took up musical instruments, some started writing books, and then there were those few geeks, who got deep into programming, which, in turn, opened millions of possibilities for them, including creating their own mobile apps!
Anyway, we're all using phone apps daily, and it's sometimes hard to realize that a free app can be worth well over a billion dollars. I guess ads do pay, huh?
Here are top 9 apps worth over a billion dollars!
1. Candy Crush – $5.9 Billion
As someone who's never played this game, it's quite hard to understand how it got to be the giant it is today. According to some stats, Candy Crush used to generate $3.5 millions daily! So it's no surprise that Activision Blizzard bought the entire company.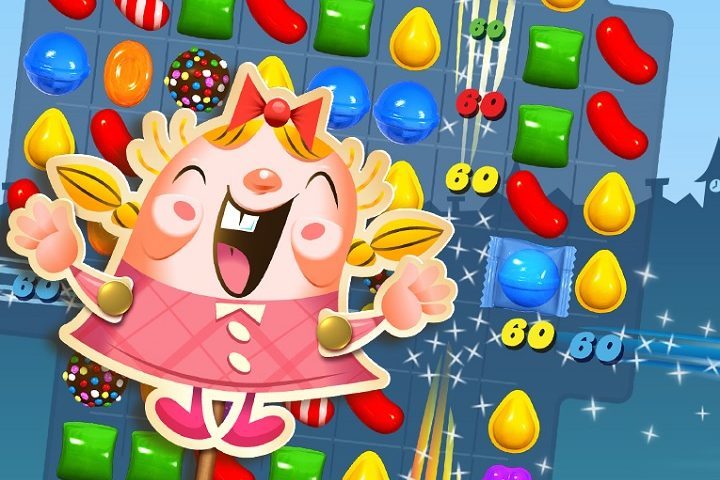 2. KakaoTalk – $9.8 Billion
It started out as a Korean iMessager, or Viber, but now it's an essential All-in-One tool for every citizen. From chatting, banking, ride sharing, to streaming music and playing games Kakao Talk has everything you'd ever need.
3. Clash of Clans – $10.2 billion
Just like with Candy Crush, I've no idea what's so appealing about Clash of Clans. But people seem to love it! Stats says this little game generated over $2 billion just in 2017.
4. Snapchat – $16 Billion
Who doesn't use Snapchat these days? I think it's just me and a few hundred random people living in basements. It's not what it used to be, but kids are still using it to send explicit pics, right? It's like the only thing it was good for. Oh and remember that time when Snapchat owners refused a $30 billion offer from Google? Hah, what a bunch of dreamers.
5. Square – $19 Billion
Jack Dorsey, the same person who made Twitter, has also founded the service called Square, which, apparently, has nothing to do with Four Square, and is a mobile payment service.
6. Whatsapp – $19 Billion
How come when Facebook bought Instagram for 1 billion dollars, people went "WOAH!", but then they paid 19 times that for WhatsApp, nobody bats an eye. Turns out Facebook loves knowing everything about everyone, and 1.5 billion monthly WhatsApp users seemed like a good investment. It's all about serving the right ads to the right user.
7. Uber – $62 Billion
I'm fairly certain there's a financial wizard working for Uber. This company has been losing millions year after year, and yet somehow they're still in the green! Uber's main US competitor Lyft, for example, is valued only at around 15 billion.
8. Instagram – $100 Billion
Remember when Facebook bought a small, but fairly popular service for a whopping 1 billion? Turns out it was one of their best purchases! Today it's so bizarre to see more people using Instagram than Facebook, but hey, we all win here!
9. WeChat – $100 Billion
Just like the Korean app Kakao Talk, WeChat started out as a simple chat application in China, but update after update, year after year, it started developing more and more features, like mobile banking, money transfers and probably more.