Many of us had this idea that when we grow up, we'll be famous. Then after graduating college or university we narrowed down the area in which we'd have the best chance to make a significant impact. So, naturally, some people took up musical instruments, some started writing books, and then there were those few geeks, who got deep into programming, which, in turn, opened millions of possibilities for them, including creating their own mobile apps!
Anyway, we're all using phone apps daily, and it's sometimes hard to realize that a free app can be worth well over a billion dollars. I guess ads do pay, huh?
Here are top 9 apps worth over a billion dollars!
1. Candy Crush – $5.9 Billion
As someone who's never played this game, it's quite hard to understand how it got to be the giant it is today. According to some stats, Candy Crush used to generate $3.5 millions daily! So it's no surprise that Activision Blizzard bought the entire company.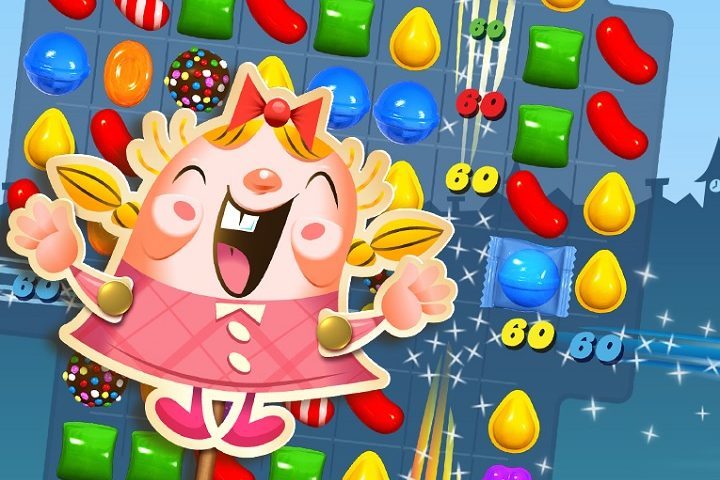 2. KakaoTalk – $9.8 Billion
It started out as a Korean iMessager, or Viber, but now it's an essential All-in-One tool for every citizen. From chatting, banking, ride sharing, to streaming music and playing games Kakao Talk has everything you'd ever need.
3. Clash of Clans – $10.2 billion
Just like with Candy Crush, I've no idea what's so appealing about Clash of Clans. But people seem to love it! Stats says this little game generated over $2 billion just in 2017.