Have you ever wanted to have a cool domain name like SkullSmasher5000.com but you hesitated for too long and someone had already registered it? Happens to all of us, don't worry. What you can do now is buy out that domain name for, like, 10 times the initial price at least. Not everyone is that lucky, however. Some businesses really need that "dot com" at the end, otherwise they won't be taken seriously. While I personally have no idea how these second-hand domain prices work, some online sources say that most of the deals are concluded behind the closed doors, so the actual prices never reach the public.
Also, you should not mistake domain names for websites. For example Facebook buying Instagram website, service, and user data for billions of dollars is not the same as Zuckerberg buying the fb.com domain for $8.5 million. Maybe this is why the #1 entry on this list cost so much, but, like I said, I have zero clue what's going on.
Anyway, if you have an idea for something simple and cool-sounding, like, "basicle" (which is a basic bicycle), make sure you register that .com domain or you'll regret it in the future! I mean, you could literally become a millionaire in one day, if you're lucky.
Let's see how expensive those top 10 domains actually are!
1. hotels.com, $11 million, 2001
Something as general as "hotels" is a surefire way to earn you a few bucks. Too bad it's taken now.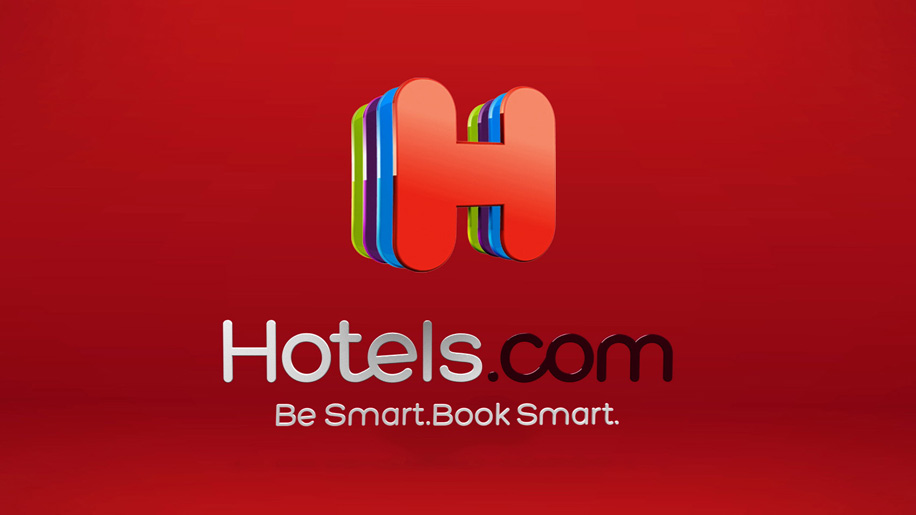 2. insure.com, $16 million, 2009
Insurance business is huge and spares no expenses!
3. 360.com, $17 million, 2015
I don't know what's on the other side of this domain, but I hope it's just free 360 VR videos. (nope, it's a PC security software)
4. internet.com, $18 million, 2009
What would you be looking for on a website called Internet.com?
5. privatejet.com, $30.1 million, 2012
Those who operate private jets can afford losing, or rather investing $30 mil.
6. VacationRentals.com, $35 million, 2007
Again, who goes to a website with such a generic name to book a vacation?
7. insurance.com, $35.6 million, 2010
More insurance, it's all good.
8. CarInsurance.com, $49.7 million, 2010
Even more insurance, but this time it's for your Tesla.
9. LasVegas.com, $90 million, 2005
Now this is a domain name I would click on when looking up Las Vegas.
10. cars.com, $842 mil
This is the one I've mentioned earlier. It just boggles my mind that a domain name could be this expensive.