Did you ever watch House, M.D. and think "something's missing here?" Of course you did! The biggest thing pretty much everyone misses when watching a medical/hospital show is fancy sci-fi graphics and CGI tricks.
It might seem far off now, but one day we'll have all the medical advancements you can ever want to make your sci-fi nerd-fest a reality. Some of them are actually already on the way! Not saying they'll be usable anytime soon, but we'll get there. Let's take a look at the coolest ones.
3D Printed Drugs
I mean, why evolve if you can't make drugs better, right? Also, I'm not talking about "this feels great" drugs but actual medicinal drugs. Think aspirin, not LSD.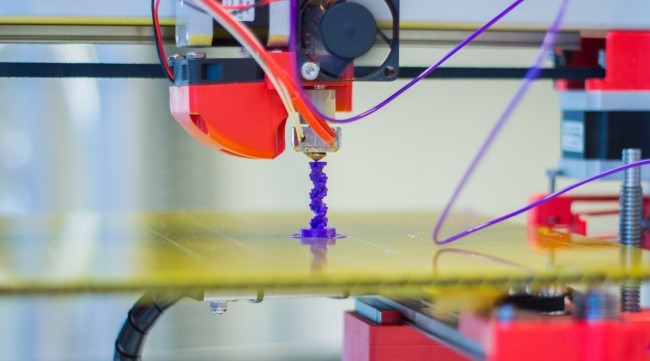 Faster Medicine Research
Speeding up clinical trials is one of the biggest things that we could do with technological advancements. We could "grow" (more like emulate, really) human cells on microchips and use them to endlessly test new medicine and skip animal testing altogether!