It would probably sound crazy if I tell you that landline phones and even (technically) laptops are all ancient tech at this point. I know we're still using them and they're perfectly functional, but the truth is – we've surrounded ourselves with a lot of outdated gadgets. Maybe after reading this article you'll do some "spring cleaning" and donate your old gizmos to those who actually need them.
Here are 8 outdated pieces of tech we're still using today.
1. Landline phones
If you live in the middle of nowhere, a landline is a vital, but for billions of city folks… why? Why would you want to have that thing in your house? All it does is gather dust, and if it's rotatory, kids will laugh at you.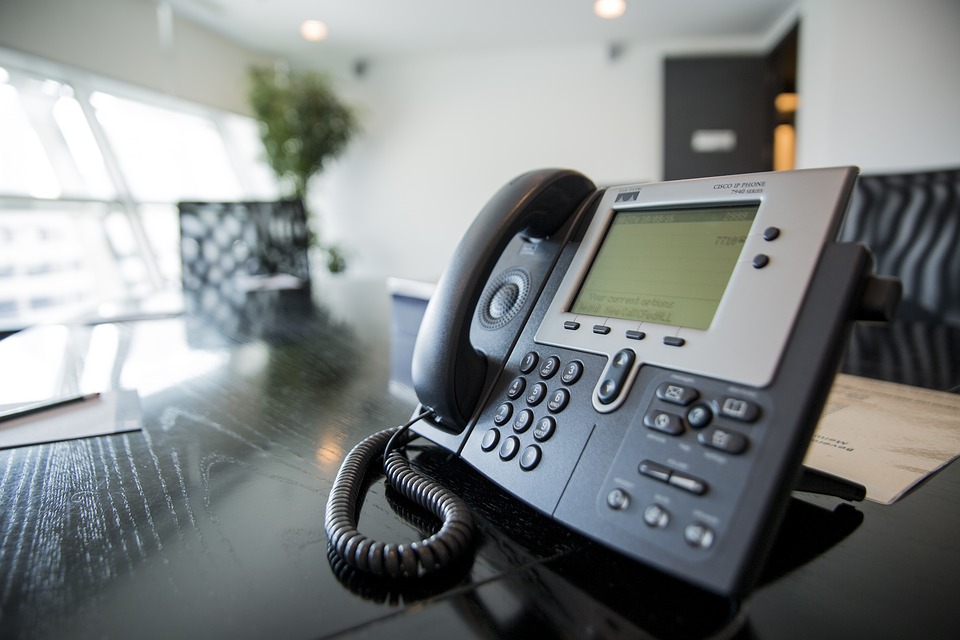 2. Analogue watches and clocks
With all the screens we have available to us every minute of every day, a watch or a clock seems like a waste of time. I guess the future generations will have a hard time understanding the concept of "tick-tock".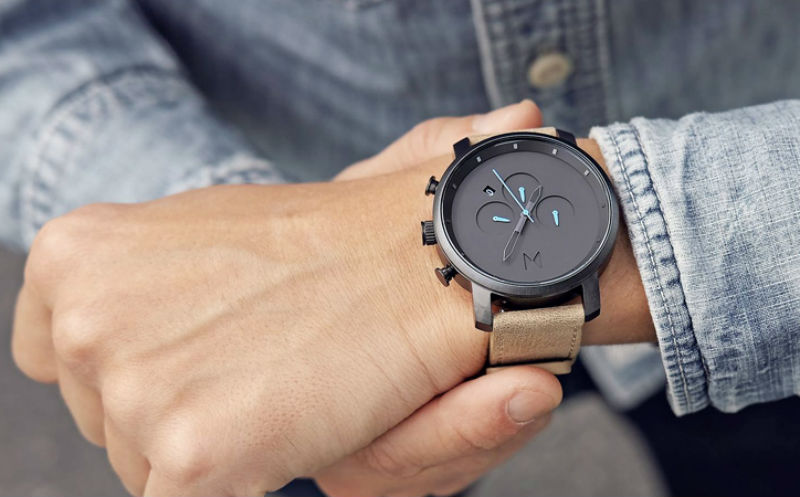 3. Dedicated GPS Device
Wherever you are, wherever you go, a dedicated GPS device will probably be more accurate than your iPhone, but smartphones are way better at everything else. The only reason to keep a GPS navigator is that you'll only need batteries to make it work, unlike the phones, which will also require internet connection to load the maps.