The art of camouflage is not the easiest skill to perfect, but sometimes all you need are a few unrelated coincidences, and BOOM, you're wearing unintentional camouflage!
1. You know it's a bad day when your dress matches the, well, anything around you.

2. Total and complete invisibility? Yes, please!

3. This is not how you get rid of your nasty nail-biting habit.



4. Spotty, with a chance of full transparency.

5. Where does the cereal bowl end and his shirt begin?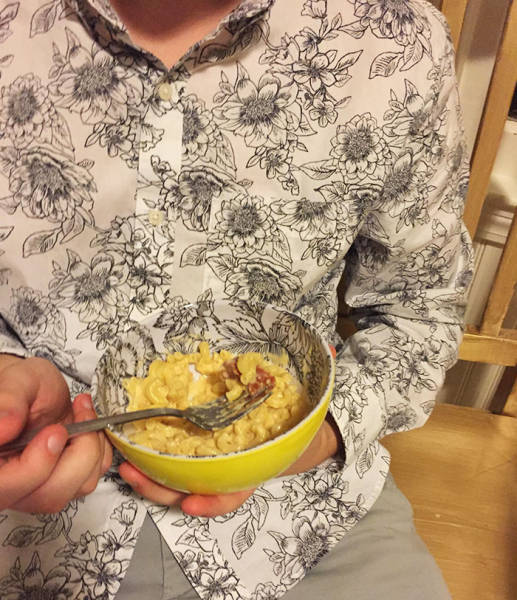 6. Not gonna lie, I have been sitting here for 5 minutes, trying to figure out what the hell this is, and so far my best guess is… pizza?

7. That's what you get for wearing gray tights.