Are you one of those people who can only cook water? Have you ever burned eggs or made a hideous, barely edible cake? Don't you worry, you're not alone in this world! You have "brothers and sisters" all over the globe.
And if you're an okay cook, you are going to love these culinary experiments. Probably gonna give you a nice morale boost. From small mishaps to huge kitchen disasters, here are 20 cooking fails so bad they're actually good!
1. If you can't afford fancy horderves, make your cheap sandwiches look fancy!
2. Best way to make an omelet is to make it look disappointed in you.
3. Was this supposed to be a baby-shaped pancake?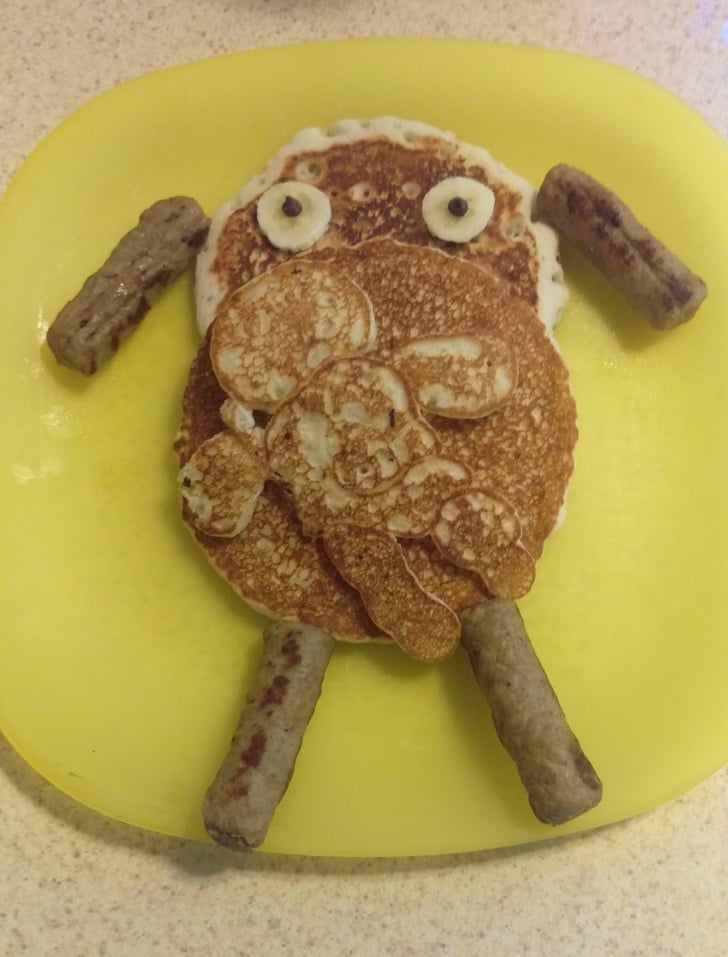 4. Pizza or sushi? Hmm… why not both?
5. This dragon roll actually looks delicious.
6. What is this abomination? A macaroni cake?
7. Ooh, a spinach boy! (at least I hope that's spinach)
8. No idea what the "artist" was going for in this piece but it creeps me out.
9. Ooh, a meaty boy! (at least I hope that's meat)
10. We are many, our name is Legion.
11. "…. kill… me…" this infernal monkey cake, probably.
12. Oh hey, it's the monkey's friend – hell bunny!
13. You almost did it, whoever you are.
14. Would you dare eat these?
15. Sad Christmas elves? Why Not?
16. Best breakfast ever!
17. Meh, good enough? NO!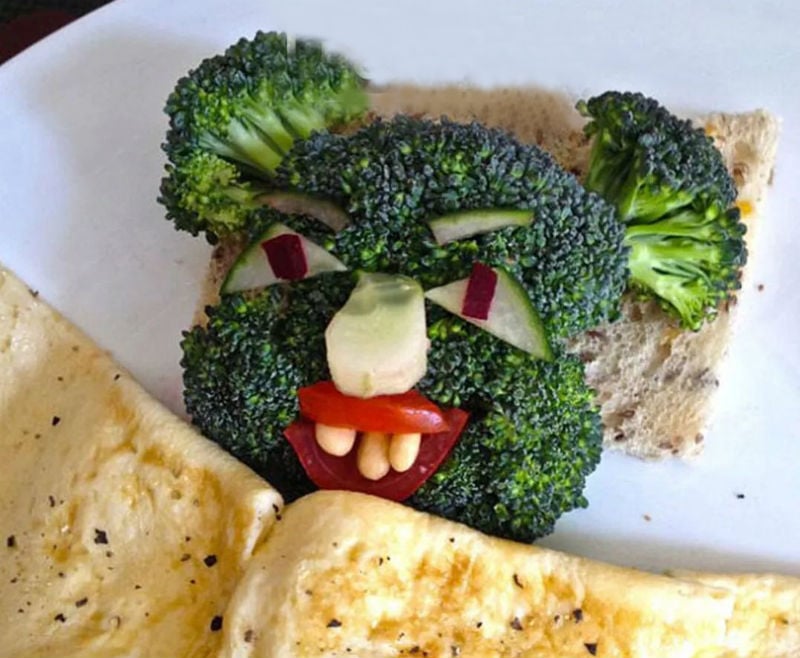 18. This is how you know your friends hate you.
19. Who's that muffin? It's Pikachu!
20. And for the grand finale I present to you "the creepiest crepe"!