When you're going on a city trip or a longer holiday, there's a few important things you have to take care of so you can enjoy your holiday to the maximum. Food, tourist attractions to visit, and of course a proper place to sleep.
And I don't mean "pick an Ibis budget", I mean pick a proper hotel that has something unique about it. A hotel that can be a part of your holiday pictures just as much as anything else. Let's take a look at some cleverly designed hotels where you can spend your next city trip!
The Warehouse – Singapore
Doesn't sound like it's very luxurious, right? Well, The Warehouse is a refurbished – you'd never guess – warehouse that is now one of the nicest hotels in Singapore.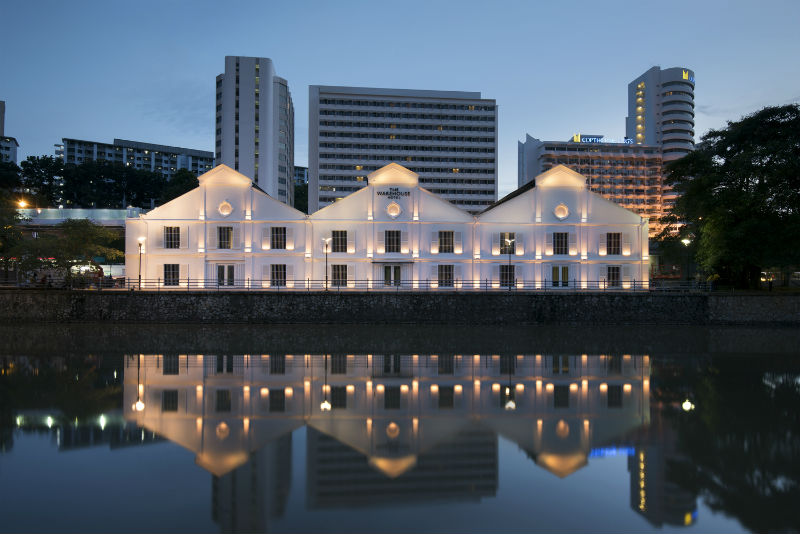 Fogo Island Inn – Newfoundland, Canada
This hotel has the best ocean view ever. Due to the fact that the rooms are all higher than ground level, you can watch the ocean for miles.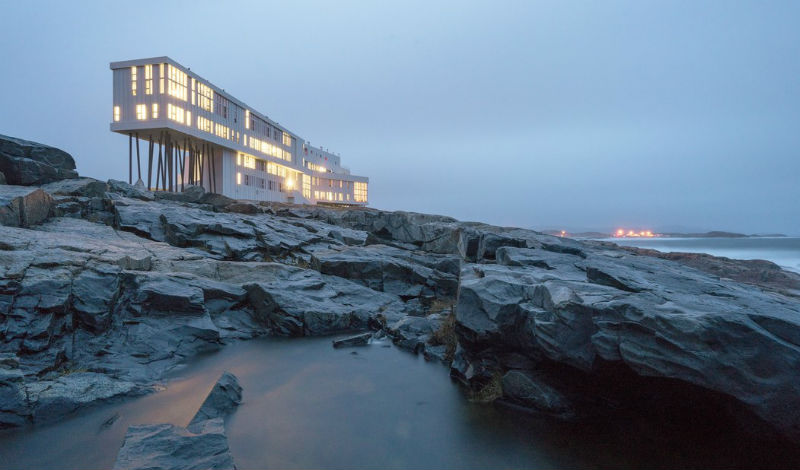 Berggasthaus Aescher – Switzerland
Doesn't sound like much, but it's a house built into the wall of a mountain. And pretty high up that mountain too – amazing sights to wake up to!