Asian countries have fascinated westerners since the dawn of time, and for a good reason. They are so different from everything we're used to seeing in the west that even the smallest details impress us. China is one of the biggest countries in the world with a rich history and culture that dates back thousands of years. From acupuncture and Confucianism to flavorful cuisine and amazing art, China has given us many incredible things, gadgets, and trends. And yet, it still has a lot of secrets only locals know about. Here are 11 absolutely bizarre facts about China that drive foreigners crazy.
Chinese parks
One of the first things that shock foreigners when they come to China is the amount of people who get out of their homes at around 5 a.m. in the morning and go to local parks to practice yoga, play football, do gymnastics, and whatnot. There are also loads of bizarre devices you can use for your workouts.
'Luggage rooms' for husbands
Shopping malls in big cities are all equipped with a type of 'luggage storage' for husbands, who can't stomach doing shopping with their wives. While the ladies enjoy what they came there to do, husbands spend time in small hi-tech cabins with games and soft drinks.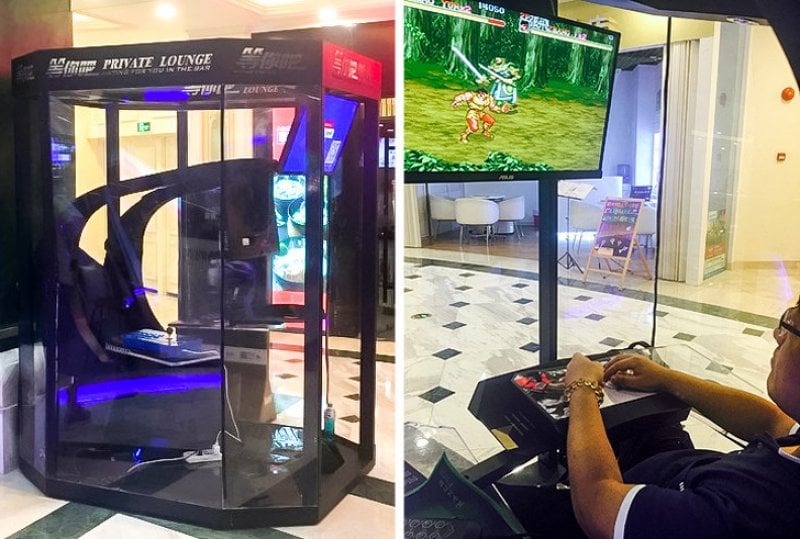 Chinese babies are born 1 y.o.
This happens due to the concept named East Asian age reckoning, with actual age of a baby starting from the Chinese New Year's Day, not the day baby was actually born.
Foreign tourists
Foreigners are still a big deal in most Chinese cities, especially when you go to the outskirts or rural areas. So don't be surprised when you get some pretty intense attention from the locals when you visit this amazing country.