Latino Characters are undoubtedly the most peculiar on screen. There's no need to explain why, you can just enjoy the whole bunch of their emotional aspects: energetic, funny, sad or happy.
Does this all make us love these personalities more? Absolutely!
1. Consuela from "Family Guy"
Consuela, an old Latina woman who is a housekeeper in the Griffon family, is probably the main Latino stereotype on TV. It is impossible not to love her sarcastic sense of humor along with her broken English and the way she is getting out of everything by saying her famous "No, No, No!". Amusing!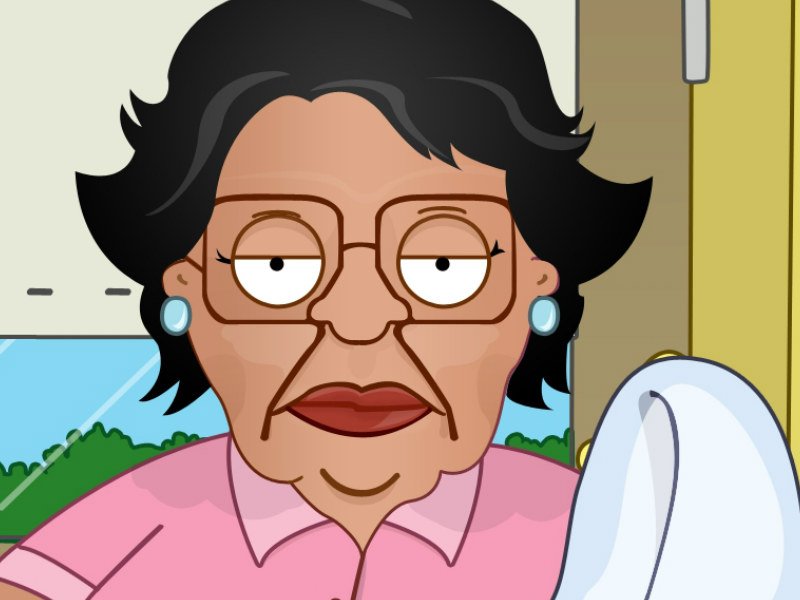 2. Sofia Vergara As Gloria Delgado-Pritchett In "Modern Family"
In the "Modern Family" series, which we all adore to watch, 42­-year-old Sofia plays, what it's called, a dimensional stereotype of a Latino. She's doing it perfectly and we love to laugh at all her antics. But if you're an attentive Modern family fan, you will surely agree there are tiny hints which justify the character is not that silly as it appears at first.



3. Eva Longoria As Gabrielle Solís In "Desperate Housewives"
Besides her fictional TV character, Eva is very dedicated to giving Latino figures a voice in U.S. politics, despite the fact that her character also represents a stereotypical character similar to the previous one in this gallery.



4. Dora the Explorer
Even though Dora is actually not a real human, we're still including her in this list. Everybody knows Dora! This educational character is extremely popular among kids and grown-ups around the world. More and more kids are growing up with this adventurous girl. According to Wiki, the personality was developed to be pan­-Latina to represent the diversity of Latino cultures.



5. Benjamin Bratt
Another outstanding award-­winning television and film actor we all love. Well, with his last name Bratt it is pretty hard to imagine the guy is Latino. But he is! Benjamin's mother is from Peru and his father was an American of German and New Zealand English descent.



6. Lauren Velez as Lt. Laguerta on Dexter
Our favorite Puerto Rican actress who is well known for her role in the "Dexter" series, is also the first Hispanic celeb who raised over $100,000 on the Kickstarter website for creative projects. Lt. Laguerta's character embraces several different behaviors: from vulnerable wife, devoted friend, to a complete professional and bitchy boss.



7. Salma Hayek
The definition of gorgeous. Salma is not only a talented Mexican­born Hispanic woman who has become a famous personality, and also the first Mexican actress nominated for an Academy Award for Best actress (Frida), in 2003.



8. Selena Gomez
Do you remember this sweet girl starring in a Disney show? Yes, you will have to feel old to do this. And now, along with Aaron Kaplan, the girl is developing series which is being described as a Latina "Empire". We're so excited! Are you?


9. Erik Estrada aka Poncharelo in "CHiPs"
Many think that Poncharelo's (the Mexican cop on motorcycle as we remember him), appearance on TV kickstarted a new era of diversity on mainstream television. Estrada was born and raised in Upper East Side of Manhattan, and is a native of Spanish Harlem.



10. Danny Trejo As Machete, In "Machete" And "Machete Kills"
The Robert Rodriguez sequel Machete Kills came out in a very good time, when movies by Latin filmmakers experiencing great success at the box office. No one but Danny could add authenticity to the films and despite his distinctive appearance, most of us sympathize with him very much.



11. América Ferrera As Betty Suárez In "Ugly Betty"
America Ferrera gained her popularity for starring in Ugly Betty (2006–10) and the first Latina who earned a 2007 Emmy for being an outstanding lead actress in a comedy. Later, AOL referred her to one of 100 the most memorable female actresses on TV. You go girl!