Being a movie star isn't always easy but it's one of the best paid jobs on the planet. Take Hollywood superstars for example: the whole world idolizes them! Now, with Bollywood celebs the scale is a bit smaller but this only means that they must work even harder than their American colleagues. They've been growing their net worth for years, sometimes even decades, so it's no surprise that many of these celebrities are millionaires. So, stay tuned if you want to know who the top 10 richest Bollywood actresses are!
10. Sonam Kapoor – $15 Million
Let's start off with one of the most iconic actresses in the whole Bollywood – Sonam Kapoor. She's best known to be able to adapt to any type of character on the screen. Probably, her best work to date was in Neerja, for which she is still known and loved all over India.
9. Kajol Devgan – $16 Million
Could you imagine that Kajol Devgan is quite famous internationally? As the #9 richest Bollywood actress, I'd say it's extremely plausible.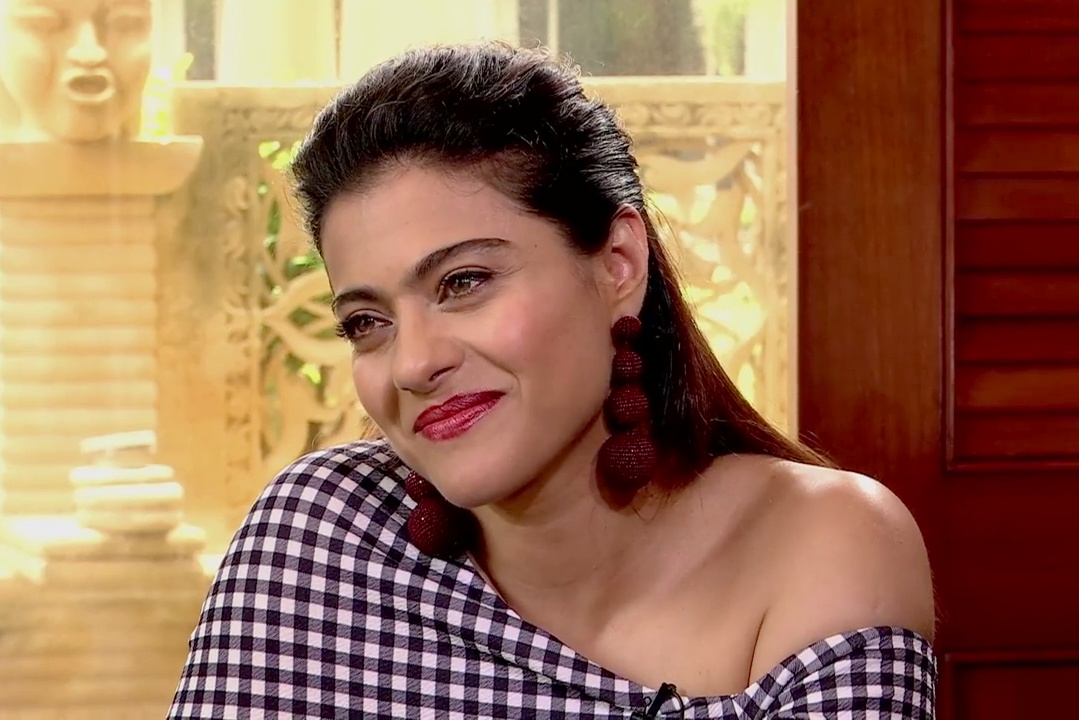 8. Amrita Rao – $20.5 Million
With $20.5 millions behind her back, Amrita Rao is the #8 richest actress in India. You may remember her from movies like "Welcome to Sajjanpur", "Victory", and more Amrita was even named one of 50 most desirable women in the world!
7. Anushka Sharma – $25 Million
Anushka Sharma stared off as a model, then became an actress, and now she's a famous producer. No wonder this busy girl is on this list.
6. Vidya Balan – $25 Million
Remember Vidya Balan in "Hum Paanch"? Oh boy, people really loved her performance there. Of course that show was only the start of her career. After starring in the life-changing "Dirty Picture", Vidya kept getting great role one after another
5. Preity Zinta – $30 Million
Those dimples are to die for! And Preity's worth at least $30 million, which grants her a spot in the middle of the list. Too bad she stopped acting, though.
4. Aishwarya Rai – $35 Million
This Miss World 1994 still got the looks. Aishwarya has starred in countless movies from "Iruvar", her debut, all the way through "Aur Pyaar Ho Gaya", "Dhoom 2", and "Hum Dil De Chuke Sanam".
3. Madhuri Dixit – $35 Million
Madhuri Dixit is definitely one of the most gorgeous women in India, nay, the world! In addition to that straight up fact, Dixit is one of the highest paid Indian actresses, too. How can one not love her?
2. Priyanka Chopra – $40 Million
World-famous actress, Priyanka Chopra is also Miss World 2000, which makes her at least 10 times hotter. Initially she was a big name in India, but soon became the best-paid TV actresses in the world, after she blew up in "Quantico".
1. Deepika Padukone – $45 Million
And our #1 richest actress is Deepika Padukone! After her stellar debut in "Om Shanti Om" there was no stopping her! And her role in "xXx" she only got more popular. $45 millions in net worth is nothing to scoff at!