Do you like comedy, but not like regular people? Do you find sad or awful situations to have a hilarious side to them? Is "dark" not necessarily a bad thing for you? Well do I have news for you!
There's loads of comedy shows out there that explore the darker side of humor, and some of them are actually great. They're well-written, have good jokes and actually involve character development and clever plots. Let's take a look at some of the best ones below.
BoJack Horseman
He's a horse that's also an alcoholic ex-actor with self-destructive tendencies. What could possibly go wrong?
Rick And Morty
I doubt there's much I need to say about this show. It's good, watch it.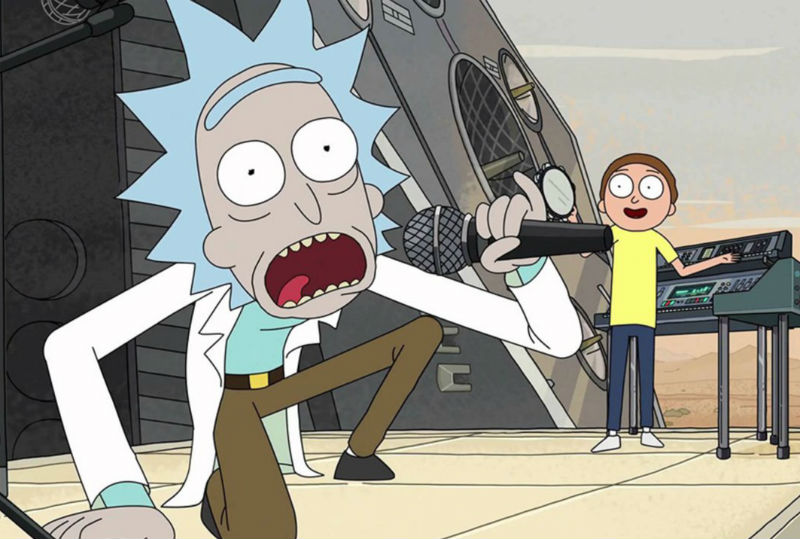 Tim & Eric's Bedtime Stories
It's just one of those typical Tim & Eric's shows, but this one parodies horror shows. Worth watching.