For decades now, all the green/blue screens, impossible props, and other movie magic has been "tricking" us into believing in some of the most unthinkable, fantastical worlds and scenarios. Of course, unless you're seven years old, you'll know what's real and what isn't, but without suspending your disbelief, you're pretty much ruining the whole experience. But hey, I'm not gonna tell you how to live your life! We're here to check out what's been going on the sets of some of the most popular and iconic movies and TV shows.
The list is completely biased, I'm not going to pretend like it isn't, so love it or leave it. Anyway, here are some behind-the-scenes photos that probably won't blow your mind, but will definitely make you appreciate movies more. Enjoy!
Kill Bill
The classic story of head-chopping, face-punching, blood-splattering modern day reverse Cinderella, am I right? But seriously, I could not tell you the plot of this Tarantino flick even if you threaten to bury me alive. I know one thing though – I've thoroughly enjoyed it!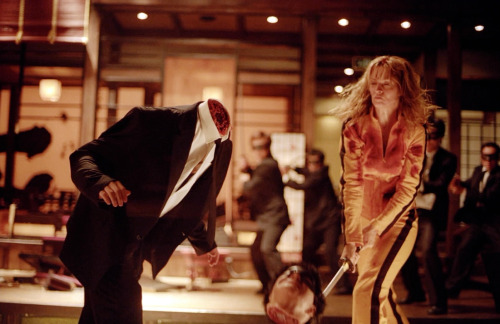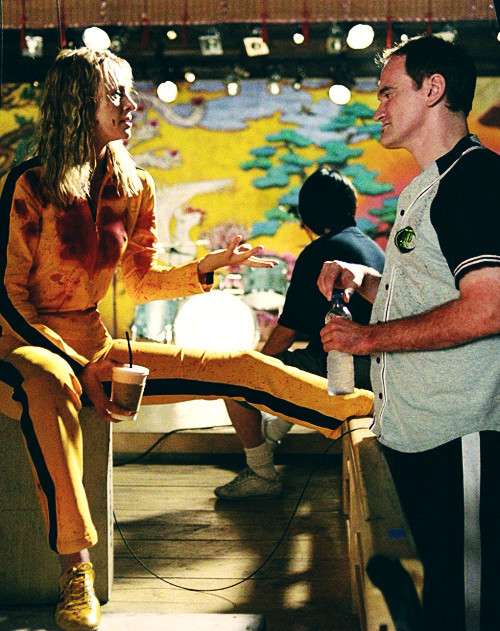 Mad Max Fury Road
The new Mad Max won a couple of badass awards, proved that special effects don't need to all be CGI, and showed that even with one hand Charlize Theron can whoop a whole lotta ass.