Henry Thomas
Remember Steven Spielberg's E.T.? Well, he was the kid in it. You can currently see him do his thing in Better Things, which is on FX.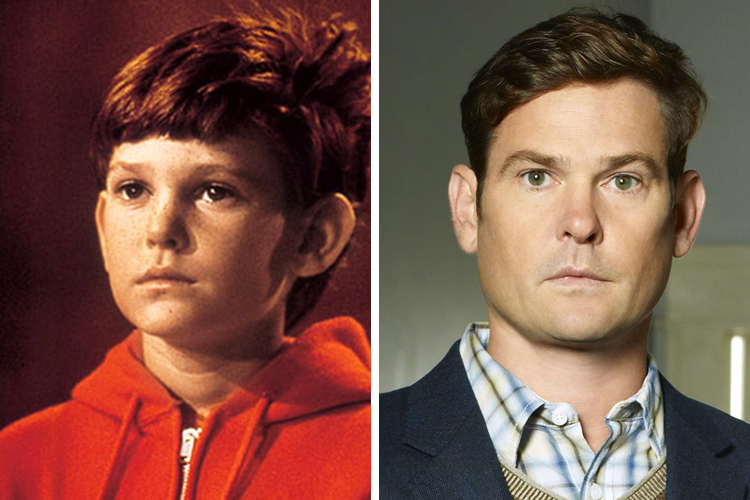 Anthony Michael Hall
Another Breakfast Club star, Anthony was tired of being seen as the nerdy guy so he tried to get into more action-oriented movies, which wasn't a big success. He fell off the radar and is mostly doing small parts in big movies now, like the host of Gotham Tonight in the Dark Knight trilogy by Christopher Nolan.
Diane Lane
Starting her career way back in 1979 with A Little Romance, Diane has become a well-known name and has recently starred as Martha Kent in the DC Extended Universe.