Jean-Claude Van Damme and Bianca Brigitte VanDamme
This girl not only beautiful, she's a real badass just like her father.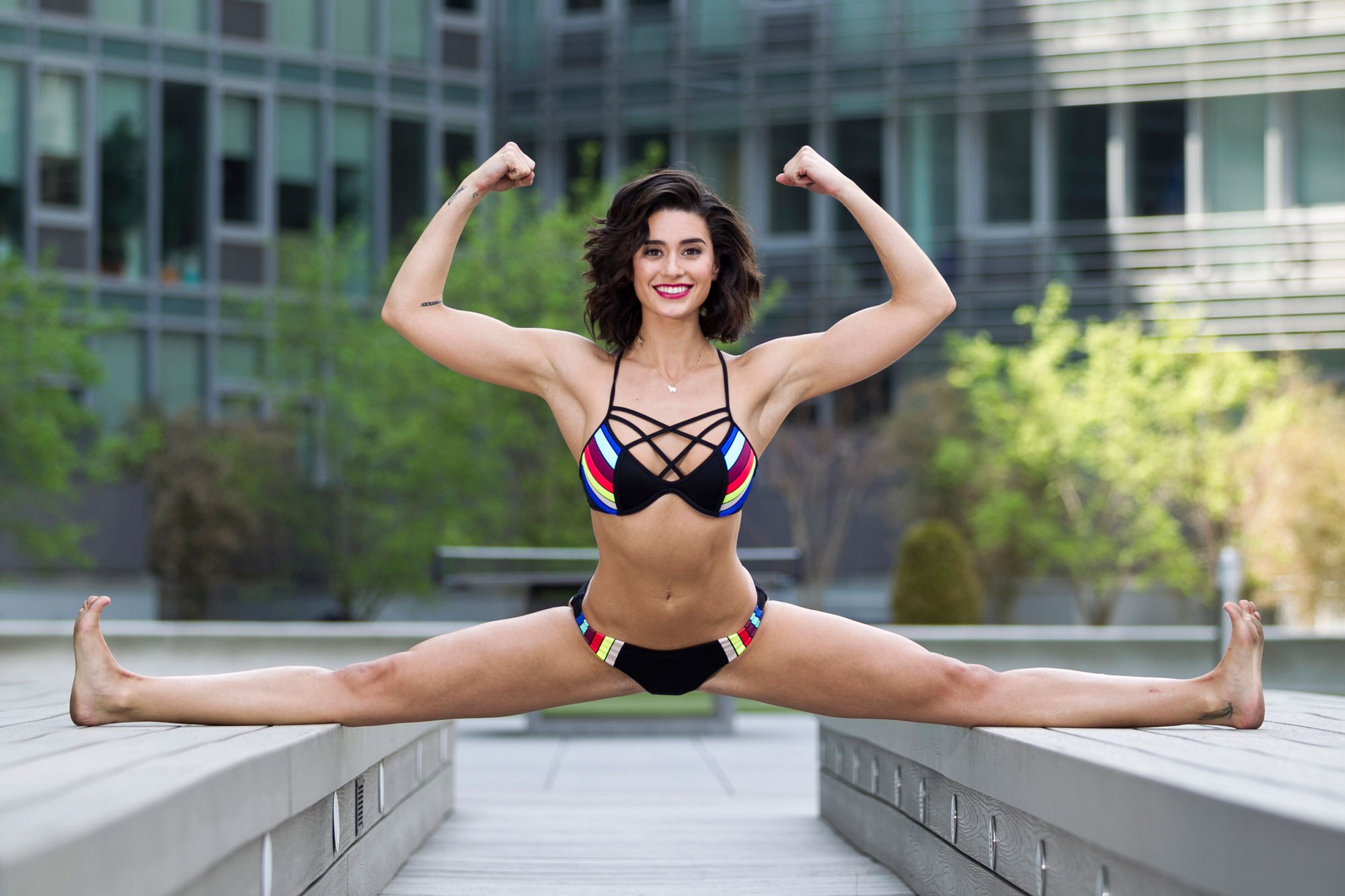 David Beckham and Brooklyn Beckham
Let's wait and see if Brooklyn can score a free kick like his dad could.

Tom Hanks and Colin Hanks
Wow, that's just undeniable.



Goldie Hawn and Kate Hudson
It's like a mirror that goes back in time 30-or-so years.

Will Smith and Jaden Smith
While Jaden may have the looks, he still has to prove he has the talent his father does. There's hope for him, but there was hope for Anakin Skywalker too. We all know how that turned out.