We're living in the age of challenges. Art challenges are, by default, the best thing about the Internet right after dank memes. You have the annual prompt lists like Inktober, MerMay, and MarchOfRobots, and then there are spontaneous little challenges that started either from pretty much nothing or were caused by some current events in the art community. Stuff like Getty Museum, and Art Vs. Artist were extremely popular among Twitter users, but it was the Sailor Moon Redraw challenge that gave KadeArt an idea to launch a brand new event – Ghibli Redraw. And so far, everyone loves it, but it may be technically over by the time you read this. Still, you should go ahead and contribute!
Studio Ghibli has been around for 34 years and graced us with over 40 unforgettable, beautifully animated movies. And I don't believe there's a single person out there who after watching My Neighbor Totoro or Princess Mononoke could say that Hayao Mayazaki movies are trash. But let's not get into the haters, and just enjoy some incredible stills from Ghibli movies redrawn by fantastic artists in their respective styles!
1. This is KadeArt's tweet that started it all.
2. It's the black kitty from Kiki's Delivery Service but much cuter and fluffier. @PuffyGators
3. This shot from Howl's Moving Castle is just awesome. @Damasooooooo
4. Princess Mononoke in all her savage glory. @Packardian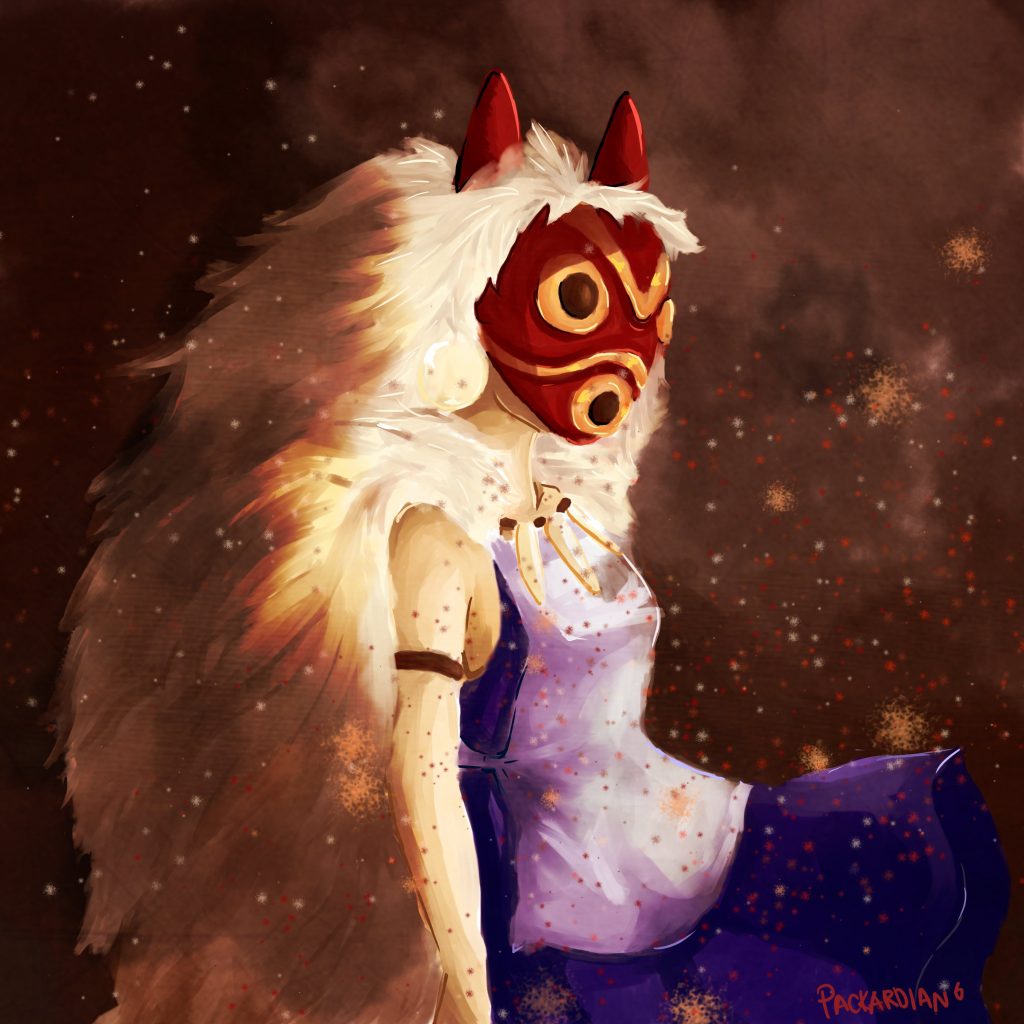 5. The little witch that could. What a great movie! @Lunamidt
6. Look at that wonderful watercolor technique, wow! @Lmorhiril
7. Who ordered bacon and eggs?@BrownRabbitsArt
8. Young Howl never looked this good! @_Mastiba
9. More Mononoke, please, and thank you.@Eternals
10. And for dessert, here's a little crossover of Proncess Mononoke and Kimetsu no Yaiba. I love it! @Oink8