It's autumn ladies and gentlemen and that means the season of pumpkin spice lattes, oversized jumpers and getting cosy in front of the TV on a Friday night instead of going out (not that we've been doing that, thanks COVID) is upon us. So here are some cool TV shows to watch this fall. Because let's be real, we've binged every show we could already and we're all looking for some new recommendations to fill the time and distract ourselves from the garbage fire that is 2020. So here we go, here are the worthwhile shows to look forward to this fall.
1. Woke
Woke is a new Hulu show about an illustrator named Keef played by Lamorne Morris, who you might recognize from New Girl. Keef is an artist who's trying to keep things light and stay away from politics, but once he gets mistaken for a different black guy and beaten up by the police his life changes dramatically. He starts hallucinating cartoon characters, random objects and his own illustrations come to life and start pointing out various day to day bits of racism that he didn't notice before.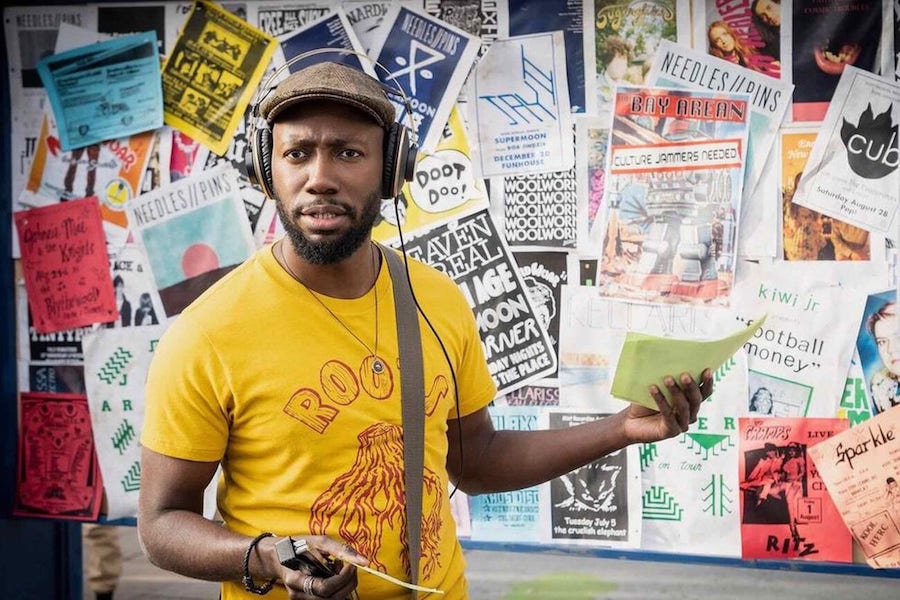 2. The Duchess
Katheryn Ryan is the star of this show so you already know it's going to be great. It's a story of a single mother who's ready to have another child but isn't sure how to do it. Her options are either adoption or getting pregnant using a sperm donor, her new boyfriend or her ex, who's the father of her first child. It looks like it'll be an interesting, heartfelt, witty and no doubt hilarious adventure.
3. We Are Who We Are
A new and exciting project from Luca Guadagnino, the director of Call Me By Your Name. It's a story of two American teenagers who are growing up at a military base in Italy. They're ready for new experiences, they feel a revolution happening inside of them, and they want to feel life to the fullest. This show looks like a mix between Euphoria and Call Me By Your Name and doesn't that sound amazing to you?
4. Ratched
Ratched is a new show from Ryan Murphy who we suspect is in possession of a time-turner considering the amount of projects he's taking on. The show is about a nurse who starts working at a psychiatric clinic. She takes part in some pretty horrible experiments that are being conducted with the patients in this hospital and slowly but surely that changed her into more of a monster than a nurse. Those of you who like psychological dramas with a bit of gore thrown in will definitely enjoy the show.
5. Utopia
If the name of the show sounds familiar to you it's because it's a new adaptation of the British TV show by the same name, except this time it's being done by Gillian Flynn, the mastermind behind Sharp Objects and Gone Girl. The storyline of this show focuses on a group of comic book fans who get a manuscript that predicts a whole bunch of world catastrophes, and pretty soon they become a target of a secret organization.
6. The Undoing
The Undoing is a show about a family with some skeletons in their closet. Nicole Kidman plays a successful psychotherapist whose husband finds himself in the middle of a murder investigation and becomes a suspect. It's not an easy feat trying to navigate a public scandal, your marriage and trying to protect your kid from all of this.
7. Soulmates
This show is going to air in October and it's all about a not so distant future. The show is set 15 years from now and explores the question of what love and relationship would look like if you could take a test that will determine who's your soulmate. It's a concept that we've already come across in Black Mirror but think of this show as a deep dive into that question.
8. The Third Day
The Third Day is a mini-series starring Jude Law and Naomie Harris about a man and a woman who go to a mysterious island off the coast of Britain. They go there for different reasons, and at different times. Jude Law comes here in the summer and Naomie goes in the winter. But both of them experience something weird happening, people there are acting strange, like something bad is about to happen. But what is it?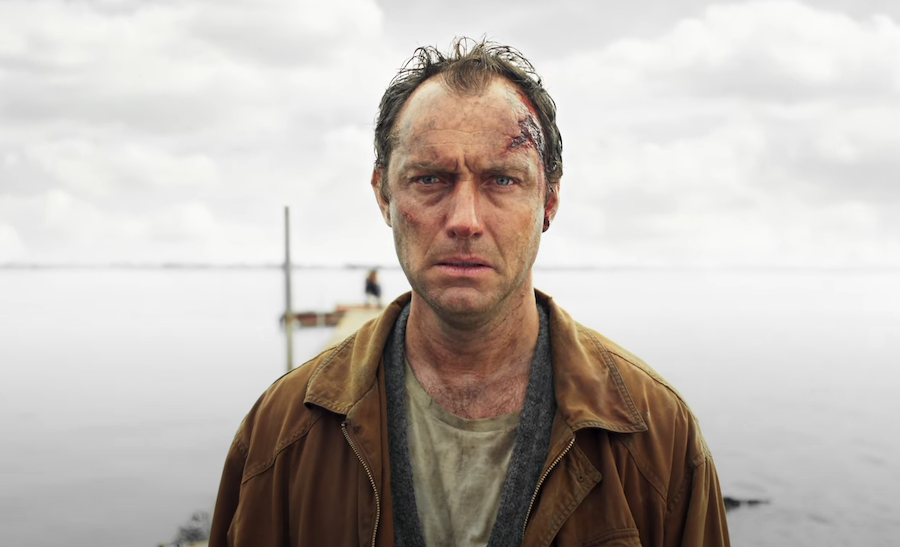 9. Away
Away is a story of a woman, played by Hilary Swank who wanted to be on the first mission to Mars. And she gets to go. It's a three-year mission and she's the commander of an international team. It's a dream come true, a huge responsibility and a big sacrifice all at once. Three years is not a long time in terms of space missions, but it's definitely a long time when you leave your husband and daughter behind, not knowing what challenges they might have to face in that time.