Unlike main heroes, movie villains don't always get enough screen time to shine. So every time a bad guy is done right, people can't help but love the film, even if there are significant issues with the plot. Playing a villain can be so much fun, especially if it's a fun character and not just a Jason-type silent killer or something. Sometimes the bad guys are outright gut-bursting. Being evil doesn't mean you can't be funny!

Here are the ten most hilarious movie villains!

1. Dark Helmet – Spaceballs
Making a spoof of a well-known franchise is almost impossible, but "Spaceballs" somehow managed to break that curse. It's got tons of iconic gags, unforgettable characters, and of course, there's Dark Helmet. A shorter and much more impatient version of Darth Vader.
2. Prince John – Robin Hood: Men In Tights
Prince John wants power and Lady Marion, and he'll do whatever it takes to get what's his. Even if it makes him look stupid in from of the entire kingdom. Robin Hood and his merry band of thieves have got nothing on Prince John!
3. Mugatu – Zoolander
The most eccentric of all the villains – Mugatu, the fashionista. Zoolander is a bizarre comedy, but the dumb stuff Mugatu does in it makes it much more tolerable.
4. Shooter McGavin – Happy Gilmore
In a movie about a hockey player (Happy Gilmore) taking up golf to get a gold jacket and prove he's not a loser, there's only one man who can stop him – Shooter McGavin, a perfect a-hole villain.
5. Dr. Evil – Austin Powers
Austin Powers is the James Bond we all deserve, and every Bond must have a villain. Dr. Evil is one of the most iconic bad guys ever to grace the silver screen.
6. Lord Farquaad – Shrek
Why would you want to go out into the dangerous lands filled with trolls, dragons, and talking donkeys just to get a date with a princess, when you can hire someone else to do it for you? That's Lord Farquaad in a nutshell!
7. Good Cop/Bad Cop – LEGO Movie
GC/BC may not be the big bad of the LEGO Movie, but he sure is more funnier. That interrogation scene alone is Oscar-worthy performance!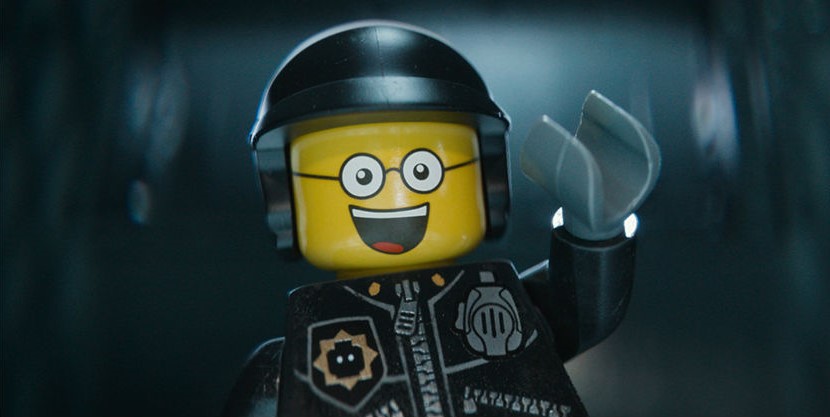 8. The Leprechaun – Leprechaun In The Hood
Of all the horror movie villains, the Leprechaun has to be the most hilarious one. Have you ever seen a homicidal, psychotic Leprechaun rap? It's not something you can come back from.
9. The Wet Bandits – Home Alone
They only wanted to rob a few wealthy families by breaking into their houses, but one winter day, something went very wrong. A 10-year-old boy Kevin was guarding one of those houses. The Wet Bandits were never the same after that night.