After watching characters play their roles on TV for years, we tend to think of them as if they were real people, maybe even our close friends, but in reality, they're just a bunch of actors… who act like a big happy family even when the cameras aren't rolling! And when the show eventually airs its final episode, the crew and actors all go their separate ways, and the magic stops. Unless you're talking about the 9 most chill TV casts that still hang out like old friends!
1. 'Glee'
It's no secret that these musically-gifted kids all hang out from time to time, but the best proof of how closely-knit these guys are was the wedding Becca Tobin (Kitty) in 2016. That's when almost everyone came to support her on her big day.

2. 'That '70s Show'
When Mila and Ashton were married in real life, every day was like a mini-reunion party. But aside from that, the entire cast still spends time together singing theme the show's song and drinking like there's no tomorrow.



3. 'Drake & Josh'
Josh and Drake went from best buddies to "who do you think you are without me", and back to best friends in just a few years. Josh even invited Drake to guest-star on his sitcom Grandfathered.



4. 'iCarly'
Carly and her friend Sam are one of the most iconic duos on TV from the early 2000s. Just like on the set, Miranda Cosgrove and Jennette McCurdy are BFFs in real life too. Traveling together, regularly chilling when they were both at home in LA, probably having beers and eating sushi… stuff that good friends do.

5. 'Sabrina The Teenage Witch'
Remember the old Sabrina and her friend Roxie? Well, Melissa Joan Hart and Soleil Moon Frye (Sabrina and Roxie, respectively) have not forgotten about each other and spend a lot of time together.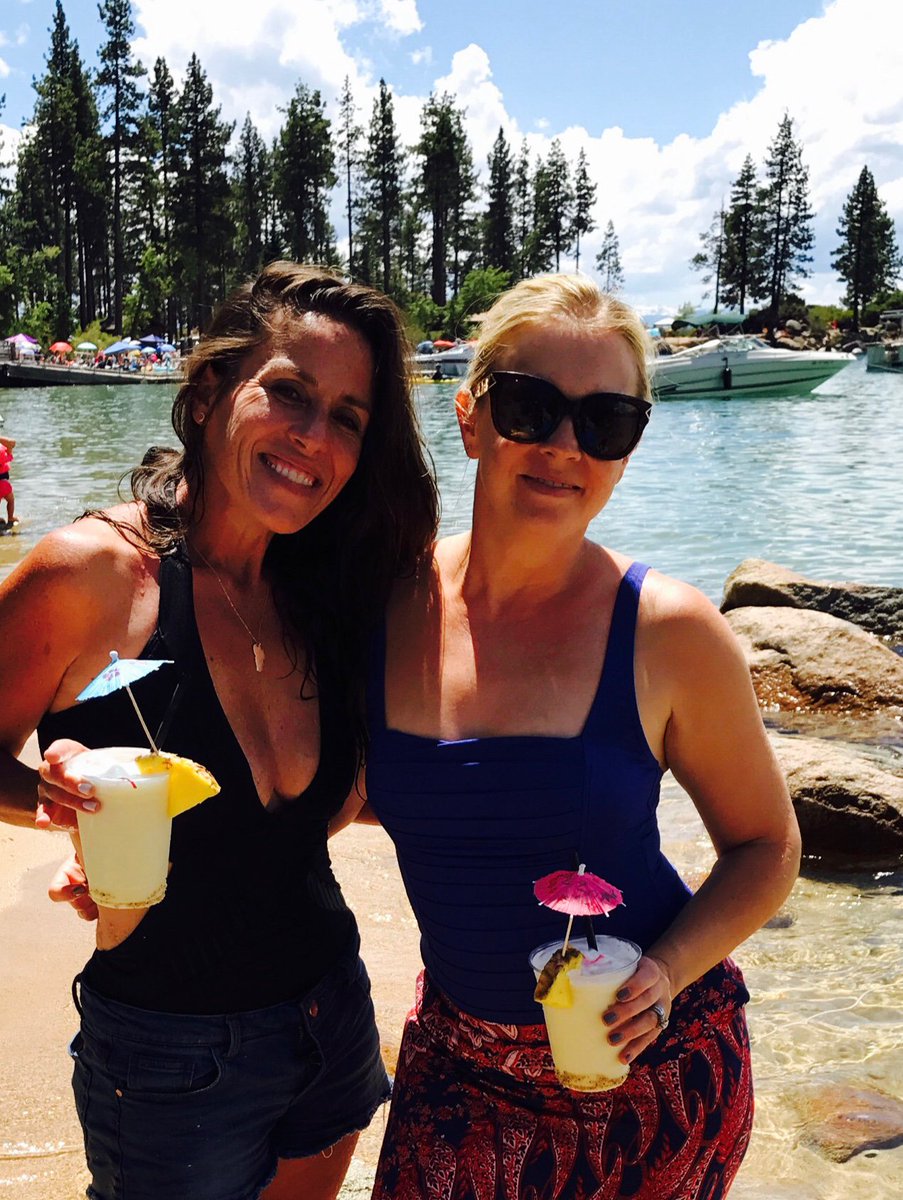 6. 'Friends'
Speaking of best friends, we got… FRIENDS! You know, Joey, Rachel, Phoebe, and the rest of the crew. Names, characters, and phrases that will forever be ingrained in our brain! But guess what all these stars are still kinda close. Of course, being an actor means you'll have to travel a lot, but when they can, they still get together for a coffee.



7. 'The Fresh Prince Of Bel-Air'
We all know that Will Smith and Janet Hubert have nothing good to say about each other, but the rest of the cast seems to be quite friendly. When Karyn Parsons needed help with crowdfunding her movie, almost all the Prince costars came out to give her a hand.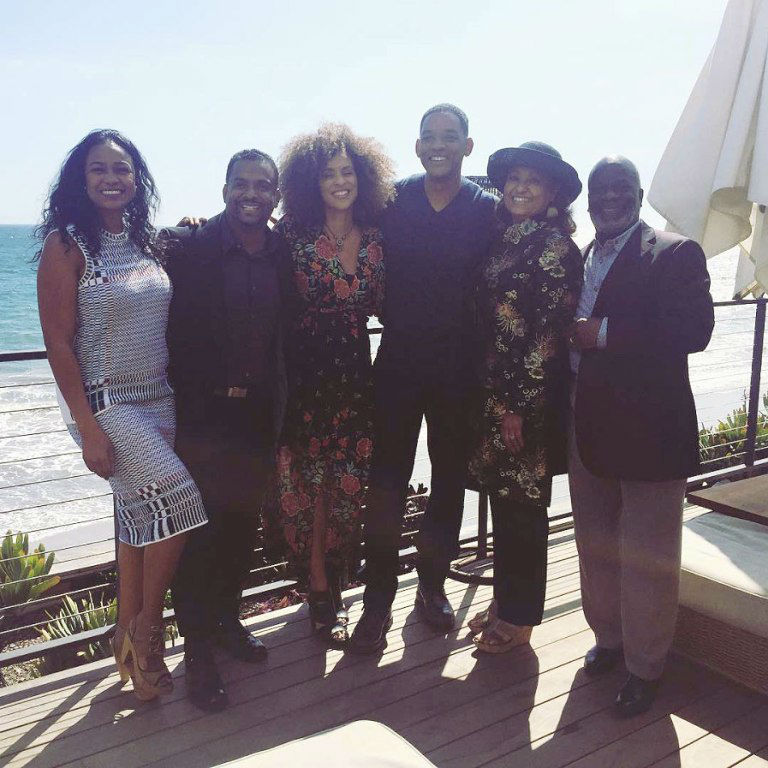 8. 'The Office'
The American version of the Office has probably one of the friendliest casts on TV ever! They frequently get together, fueling those rumors of the show's revival. Some of the actors say it feels more like a family reunion than anything else. Hey, maybe one day…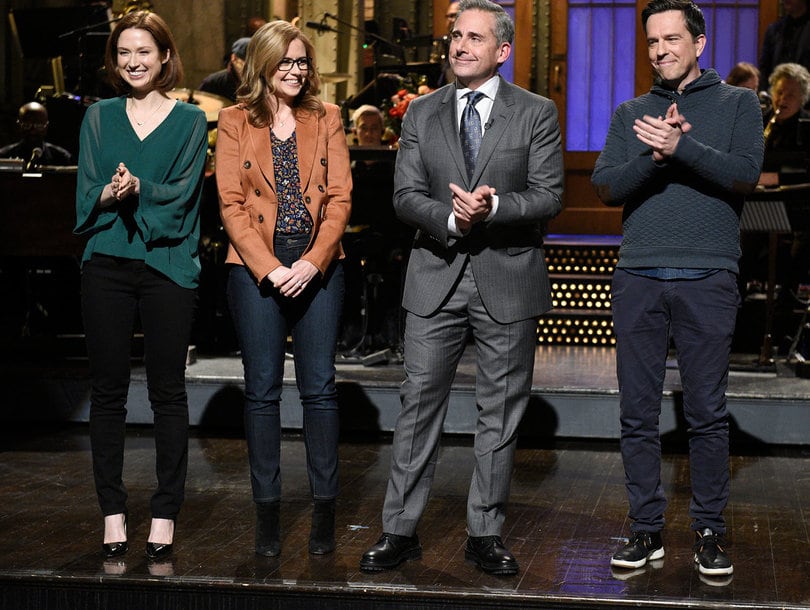 9. 'Parks And Recreation'
This must be my favorite show of all time, or at least a top 3. Every time I see the posts on Instagram of these fantastic people hanging out together I feel like Parks and Rec never really ended. Chris Pratt says they all talk regularly, plan some fun stuff, and some of the cast members ever collaborate. Just like Chris I also love everyone who worked on that show, even you, Ben Schwartz!