For some sick reason humans have always been drawn to transgressions. It's some deep psychological itch that each of us tried to scratch at one point in time or another, be it by doing "bad things" or simply experiencing them vicariously through books, TV, movies, and/or games. Hell, remember that tale of Cain and Abel? Yeah, it's got "first murder in the history of Bible" written all over it.
Point is, we are all basically potential criminals deep inside, so it's only logical that watching "bad people" get caught by the "good guys" gives us a sense of comfort and pleasure, as if we're saying "hah, they'd never catch me". They would. But anyway, the fact remains – we LOVE detective/crime drama. And it so happens that I'm the residential binge-watcher here at BrainBerries, so get ready for some recommendations!
Here are 8 binge-worthy detective TV series you need to watch!
1. Psych
Crazy shenanigans of Shawn and Gus are some of the most memorable and funny adventures ever shown on TV. Shawn's amazing deductive and observation skills make him look like he's got psychic powers, hence the name of the show – Psych. It's like the Mentalist only super funny.
2. The Mentalist
In case you have no idea who or what this "mentalist" was, it's basically a magician who relies on mind tricks. This is one of those "FBI/police can't solve the case, so we need your skills", but it's incredibly entertaining, mainly thanks to the chemistry between Patrick Jane (Simon Baker) and Teresa Lisbon (Robin Tunney).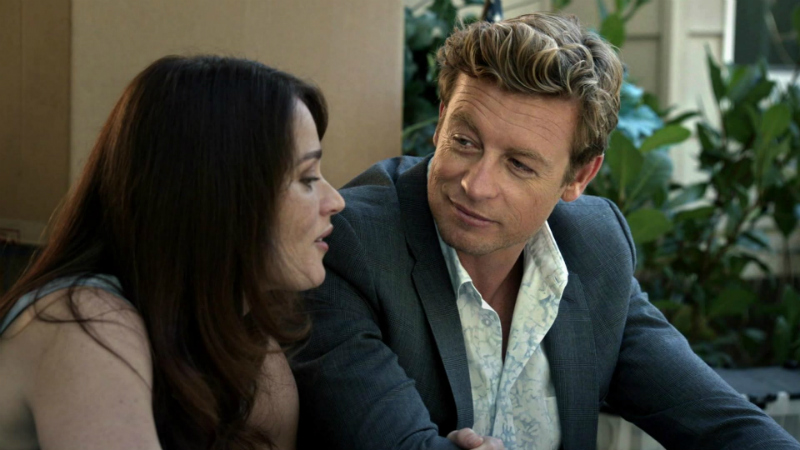 3. 24
Another legendary show! The premise is incredibly simple: our hero Jack Bauer (Kiefer Sutherland) has 24 hours to stop the bad thing from happening. The kicker is that the plot is basically progressing in real time as you watch it, as there are 24 episodes in every season. Amazing idea, fantastic plot twists, great acting, what more could you wish for?