6. Glee
As the show featured teenagers singing popular songs, the drama behind it was enough for couple seasons. The repetitive theme of every season could not hold for much longer. Even with very personal topics discussed, it should have finished when everyone left the school for better ventures in their life.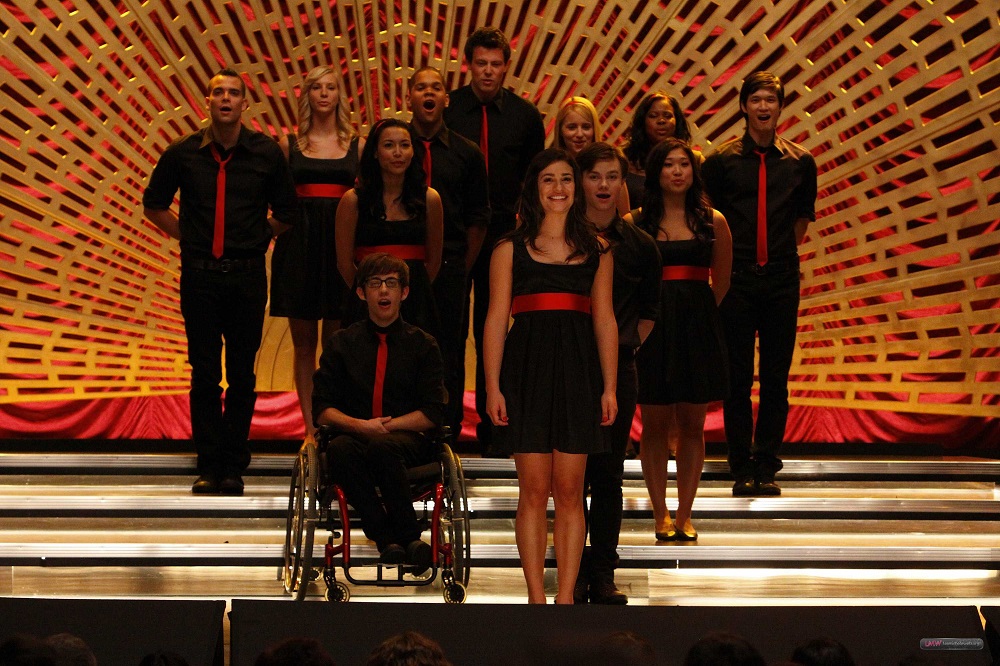 7. Pretty Little Liars
The main goal of any mystery thriller is to find who is behind everything. While season two was the logical ending of the show with revelation of mysterious "A", the show has been renewed for another 5 seasons adding shocking scenes instead of developing good story. Unlike many police shows where there can be multiple antagonists, Pretty Little Liars started to multiply A figure. Not cool.