4. Grey's Anatomy
This medical drama was on the air for more than 10 years and went through every single thing you can imagine – weddings, break-ups, deaths, illnesses. A slightly more serious show than Scrubs, it has taken us through a life journey of surgical interns. It's hard to say when this show should have ended, but with multiple main characters leaving, it should have been one of those moments.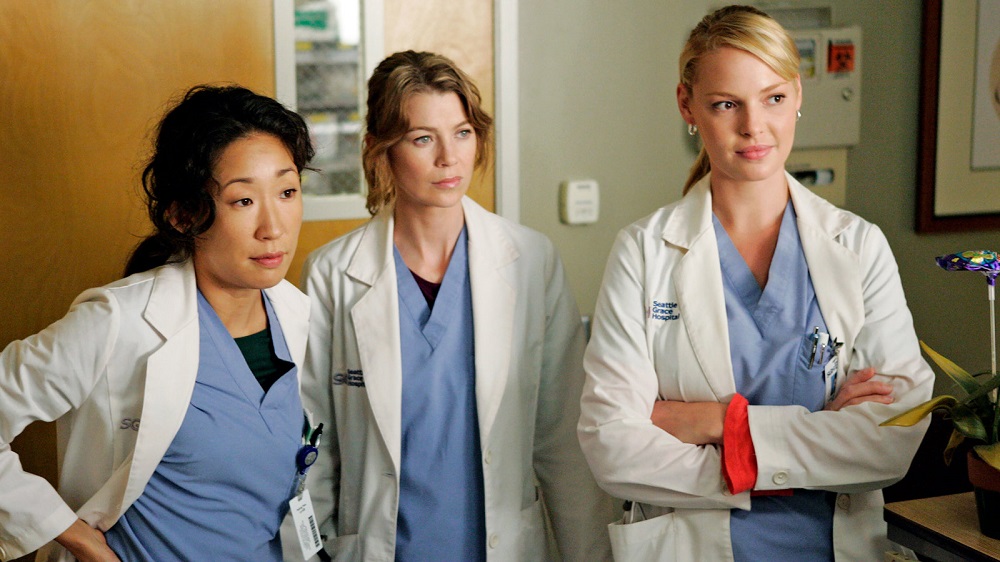 5. How I Met Your Mother
The ending of the show was one of the most disappointing in history and the show itself should not have been so cruel to its fans who tried to decipher the hidden figure in the show for years. The finale would fit better somewhere midway through the show when the choice would make sense.