Well, we've all heard of quite a few TV shows that have been going on for quite a while now. In the current age of TV ratings and ROI meetings, it's hard for new shows to build up an audience and reach cult status – they'll usually just get shafted in 2 or 3 seasons. Luckily this was once different.
Let's take a look at some TV shows that went on for quite a while and you can still watch them today.
Homeland
"Homeland" is been going for 7 seasons and has drastically changed its tone compared to the first couple of seasons. It's still a decent show, though.
American Horror Story
This show seems to age like good wine and has shown no signs of slowing down. Let's hope this one will be here for many years to come.
Game of Thrones
Well, it's almost the last season, but it's been a wild 7-year ride. We saw Ned Stark get decapitated, we thought Jon Snow died and now we get to watch how it all unfolds.
The Walking Dead
Speaking of shows where humanity is being threatened by undead – "The Walking Dead" has been going for 8 seasons, which is one more than "Game of Thrones."
Blue Bloods
Sounds like just another cop drama, looks like just another cop drama, has Tom Selleck. You make up your own mind on why this show has been going steady for 8 years.
Bob's Burgers
Another one that's going at it strongly for 8 years. It's just one of those animated comedy shows that has something special going on.
Modern Family
Season 9, can you believe it? Well, neither can I with the thin plots and thinner writing, but it's entertaining enough to warrant a watch on a slow Friday evening.
Will & Grace
This one had a small hiatus but is now back in full force. Seasons 10 and 11 have been confirmed already, so expect at least 2 more years of this show.
Doctor Who
This is pretty much cheating – even just counting the start date of the revival puts this show at its 11th season but it aired for 25 years back in the olden days as well.
The Big Bang Theory
I'm not sure if this show will ever end but I'm pretty sure a lot of people thought it should have ended by now. Anyway, it's at season 11 and they're even churning out a Sheldon spin-off now. Yaaaaaaaaay. But they say the twelfth season will be the final one. We'll see.
The X-Files
After its revival, interest in "The X-files" was rekindled and now we're looking at the 11th season of the show.
It's Always Sunny In Philadelphia
This comedy show has been going at it steadily for 12 seasons already. In the modern day and age, that's a pretty unique thing.
Family Guy
The good part about being an animated TV show is that even after 16 seasons your actors don't get visibly older. Meg is slowly starting to sound like a 40 year old, but we'll allow it for the time being.
South Park
The controversial show has been going at it for 21 years and it'll probably keep going for a whole lot more. Who else will make fun of society?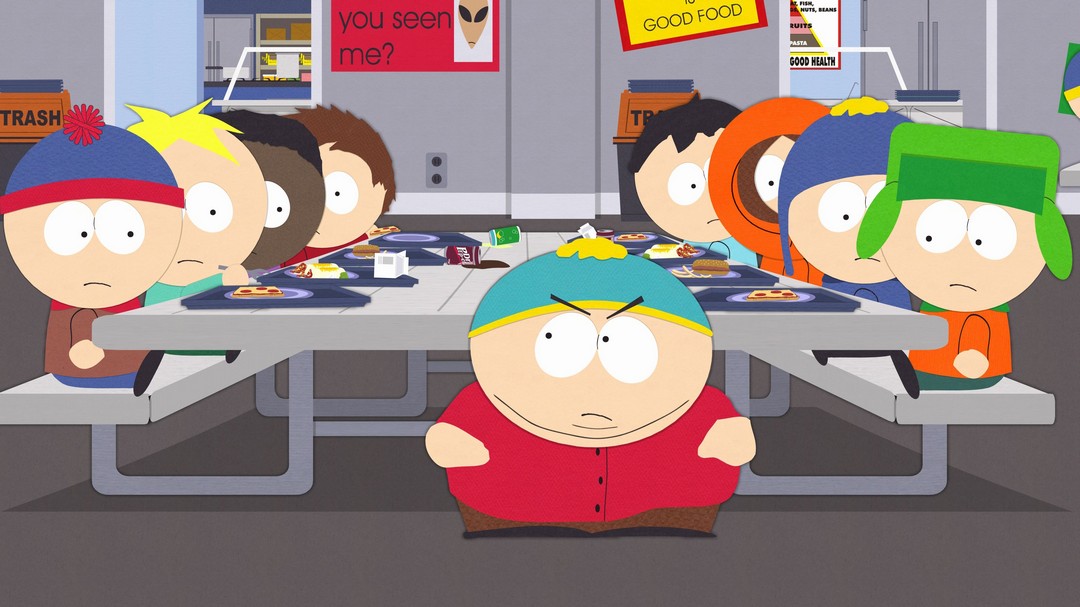 The Simpsons
The longest-running animated show at 29 years is "The Simpsons." Pretty much everyone still alive right now grew up with this show in some way or another.
Saturday Night Live
The absolute winner in this list with 43 years on the air is SNL. While the show changes hosts like you'd change underwear, it's always had the same concept since that one day in 1975. Here's to 43 more!