Do you ever wonder what our favorite Marvel superheroes looked like in their teens? What were they like before all the stardom and world-saving? We can't know for sure, but what we do know is that each of them had a childhood and a period of awkward adolescence. The actors that played these characters certainly did as well! Here are 10 Marvel heroes before they became heroes.
Marie D'Ancanto
Also known as Rogue, Marie D'Ancanto discovered her powers at a young age when she accidentally killed her boyfriend. She looked sad back in the day and she didn't become any more cheerful years later.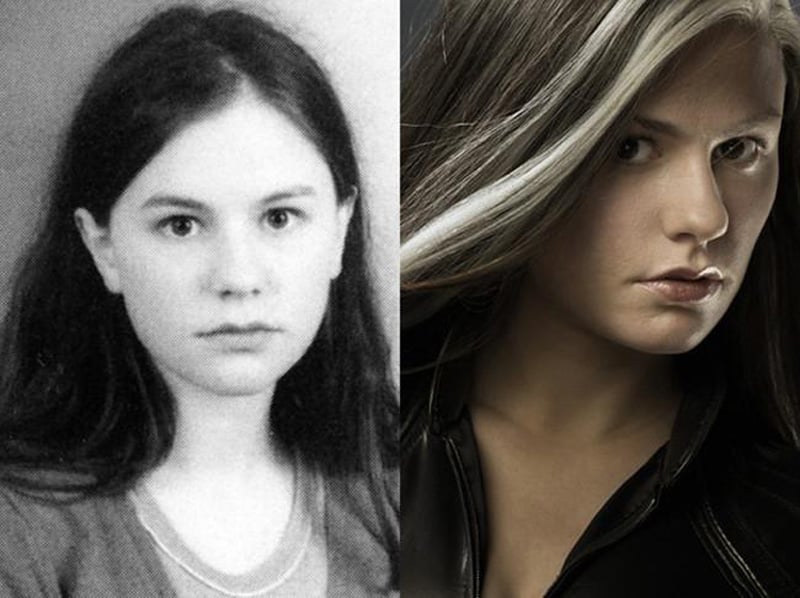 Steve Rogers
This young guy definitely doesn't look like he'll become a national hero that'll be flying around and hitting bad guys with a huge shield. And make friends with equally cool superheroes. He looks more like Johnny Storm!



Ororo Munroe
Also known as Storm, Ororo Munroe is part of an ancient line of African priestesses who wield special powers. Her mother was a princess of a tribe in Africa that fell in love with an American journalist and moved to Manhattan with him. Ororo lost her family at quite an early age.

Raven Darkholme
There's not much we know about Mystique's past, apart from the fact that her powers manifested when she was 12 years old. She confessed that she had it rough during the teen years.