Say, do you remember the days before you were famous? Back when you were still driving a Honda Civic before upgrading to a Honda Accord and ordering a venti Starbucks latte instead of those grandes that you're drinking these days? Your status as a celebrity was determined the moment you were born, but for a lot of famous folks, it was often about being in the right place at the right time or following advice that lead to unexpected fame. Here's a list of a few celebrities who had no idea they would become such big stars.
1. Mel Gibson
Today we all know Gibson as a racist, anti-semitic douchebag, but if not for his sister only a few people would be aware of this. See, back in the 1970s when he was working at an orange juice bottling company, his sister Sheila filled out an application without his knowledge to enter the National Institute of Dramatic Art in Sydney. He was accepted and, for better or worse, the rest is history.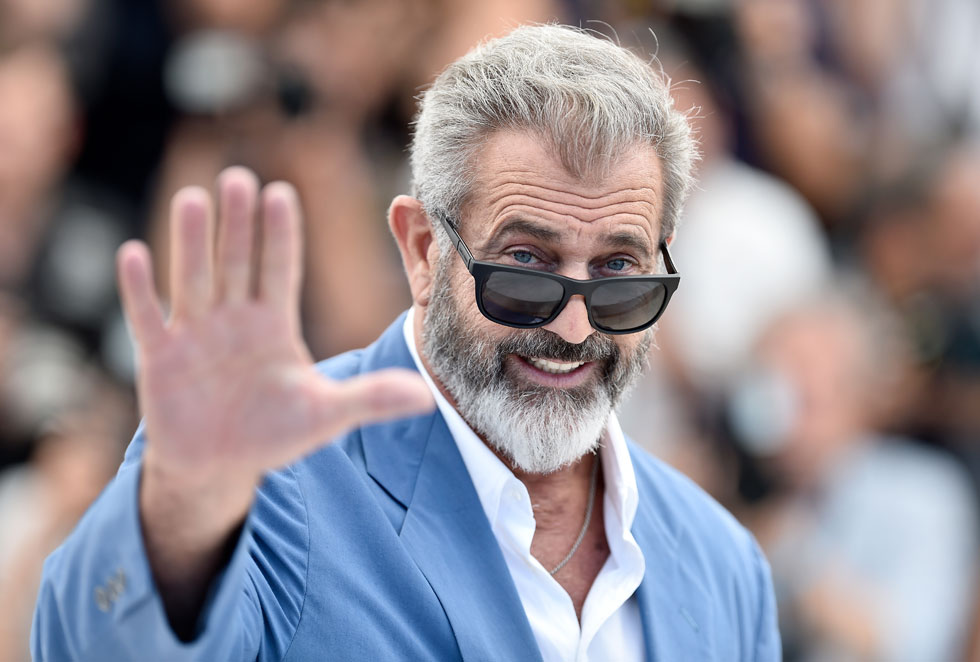 2. Justin Bieber
If not for the fact of accidentally clicking on the wrong YouTube video, Bieber might be living in relative anonymity in Ontario, Canada. Searching for a different singer, producer Scooter Braun stumbled upon a video that featured Bieber singing at a local singing competition. Impressed, Braun tracked down the theater, school, and eventually Bieber's mom.



3. Sarah Michelle Gellar
At the age of 4, Gellar was discovered by a talent agent while eating at a restaurant in Upper Manhattan. She was subsequently cast in a Burger King commercial in which she criticized rival McDonalds and declared that she only ate at Burger King. McDonalds actually responded by banning her from eating at their restaurant, which is seriously one of the worst punishments for a kid, especially when you can't go to your friends' birthday parties there!

4. Johnny Depp
Depp's original plan was to make it big as a rock star. With his band The Kids, they went to LA to pursue a record deal. However, Lori Anne Allison, the future Captain Jack Sparrow's first wife, introduced him to Nicolas Cage (!!!), who convinced Depp to get into acting instead and here we are.