The bond between a son and his father is one of the most unique in the world. There's just something about guiding your son into manhood that creates a powerful relationship that can stand the test of time.
If you've recently become a father or you're thinking of spawning male offspring in the near future, here are a few things every father should teach his son. Do mind that this list isn't exhaustive, your job isn't over once you've ticked all the boxes here.
Being A Gentleman
You don't get very far in life if you're a douchebag. A father is a perfect person to teach his son how to be a gentleman that respects everyone but has the courage to stand up for his beliefs.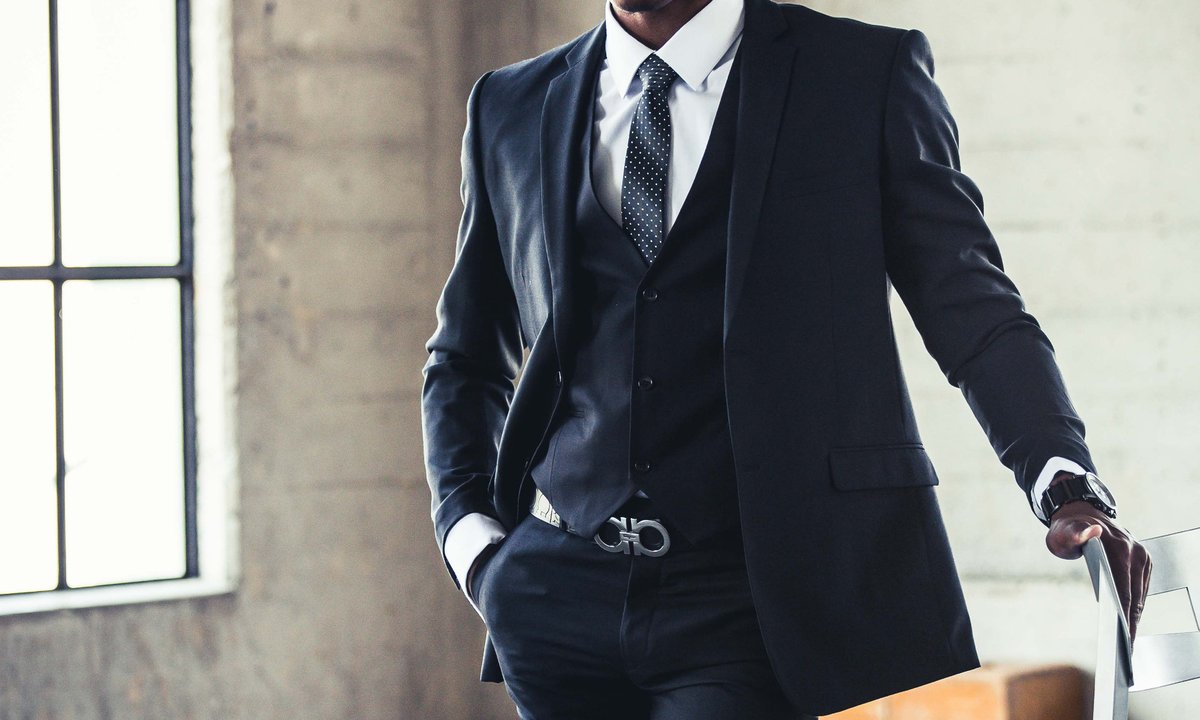 Respect For Women
Seriously, this isn't the roaring '20s anymore, we actually respect women now. Teach your sons how to respect women and the world will be a better place.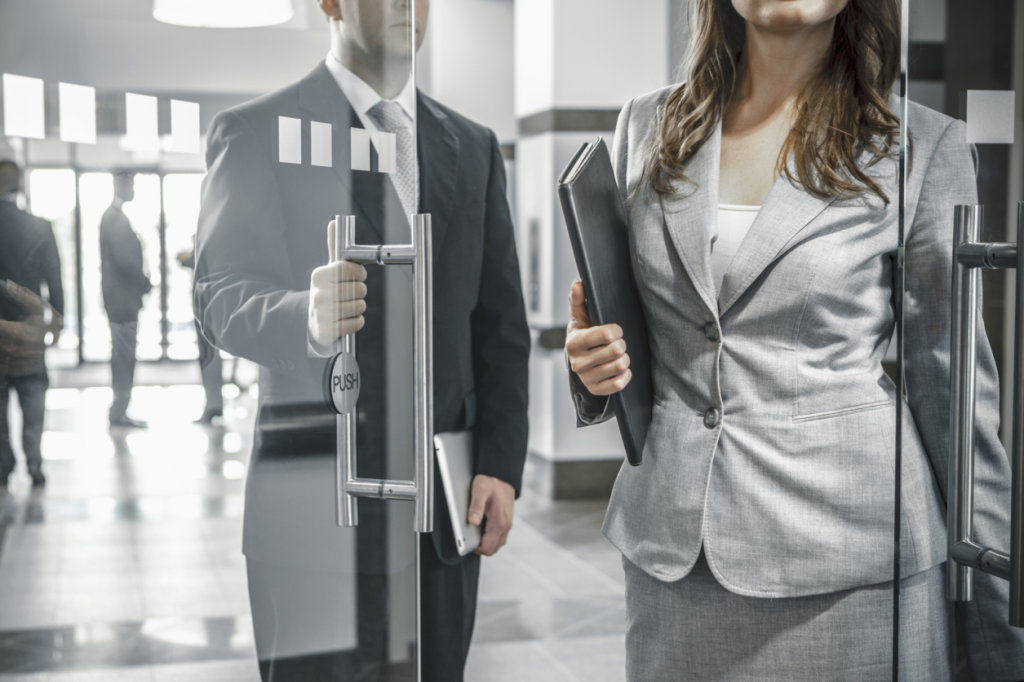 Taking Responsibility
If you choose to behave in a certain way, that will have consequences. A father should teach his son to own these consequences and be responsible. No good deed goes unpunished and all that.