When it comes to martial arts, the rules are pretty simple: you only matter if you're dangerous. With action movies gaining in popularity again, we see so many deadly martial arts that you sometimes begin to wonder which martial art would be the deadliest of them all. Well, wonder no more: we've listed a few for you.
Ninjutsu
Look, this is what ninjas do. If I have to explain to you why it's deadly, you probably haven't been paying attention to your action movies.
Brazilian Jiu Jitsu
With the popularity of UFC rising, BJJ is gaining lots of popularity since it seem to be what a lot of the winners are practicing. The entire sport is about leveraging your body to gain the upper hand against a larger opponent, so it's the perfect grappling sport for smaller athletes.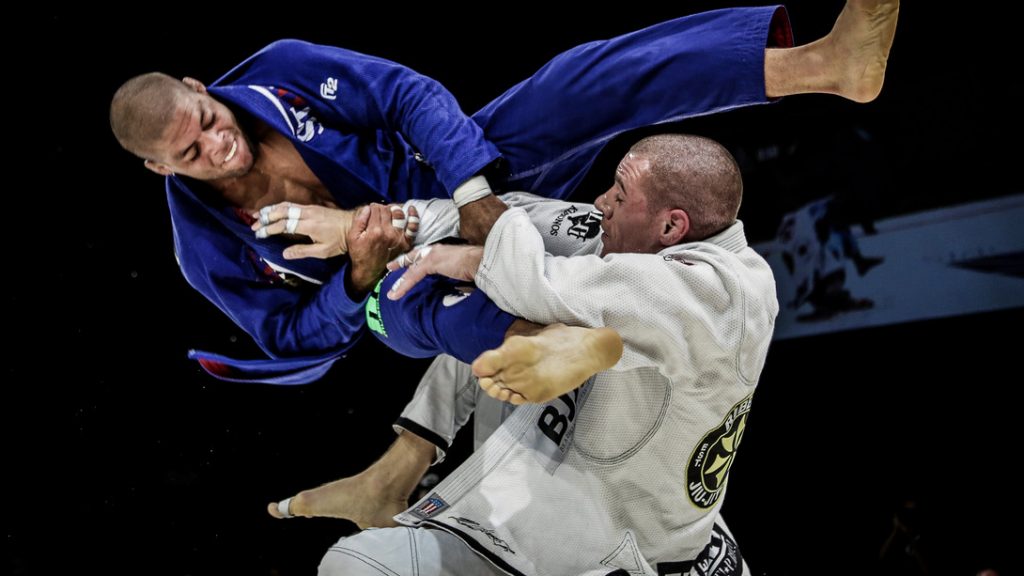 Krav Maga
I mean, this martial art was invented by the Israeli Defence Force. And while it might say "defence", nothing about Krav Maga says defence. This martial art can honestly screw up your life in less than a minute.
Muay Thai
If you dislike knees and elbows, don't fight someone who knows Muay Thai. As the name suggests, this style of fighting was invented in Thailand, and it's pretty brutal.
Kung Fu
We've all seen a couple of Kung Fu movies, so at this point it's fairly obvious why this sport is lethal. In fact, it's so lethal you can hardly call it a sport anymore.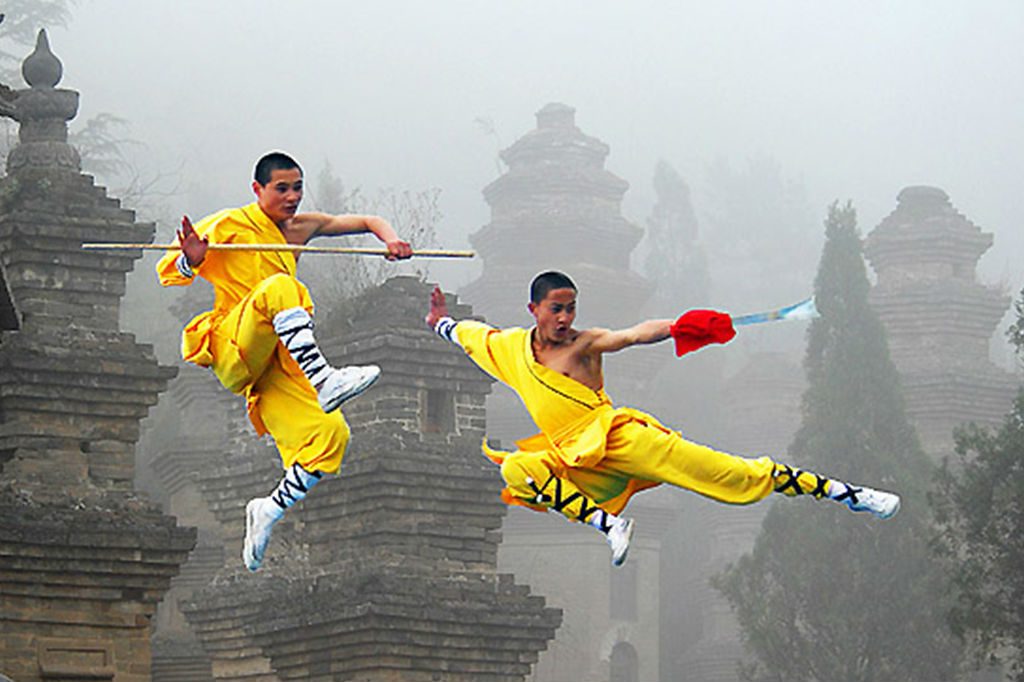 Vale Tudo
Look – Vale Tudo literally means "anything goes". If you've ever been in a real fight, you know that rules are the one thing keeping you alive. This sport is considered to be the root of MMA in some circles.