The paranomal has always been something that fascinates a lot of people. There's a huge group of folks out there that are obsessed with ghosts, lingering spirits and just creepy things. Other people, like myself, prefer to sleep at night. Let's take a look at some paranormal locations you can visit in case you really hate sleeping.
Bhangarh Fort, India
It's called the "House of Ghosts" and the locals believe that if you spend the night there, you'll never be seen again. The most famous ghosts there are those of a wizard and the princess he loved. His love potion crushed him to death, after which he cursed the entire castle – as you do.
Fairmont Banff Springs Hotel, Canada
You have a wide variety of ghosts here: the ballroom dancer who broke her neck, the murdered family or the bellman that helps you to your room. Don't tip him or talk to him – it'll make him disappear.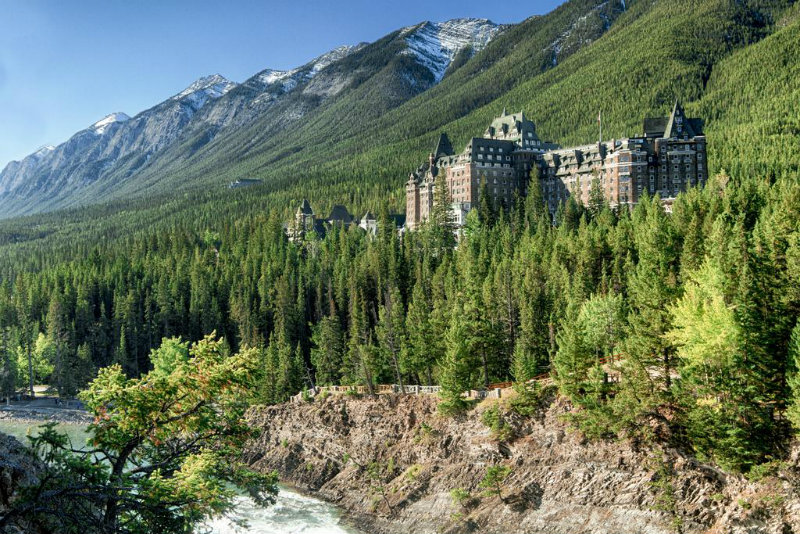 Chateau de Brissac, France
This beautiful castle has 204 rooms, several portrait galleries, an opera house and the Green Lady, who can be seen in the tower room of the chapel. If her eyeless and noseless visage doesn't scare you, you can also hear her moaning around the castle. And not the good kind of moans.