Paolo Ballesteros is 32-year-old Filipino actor and the preeminent international makeup artist of his time.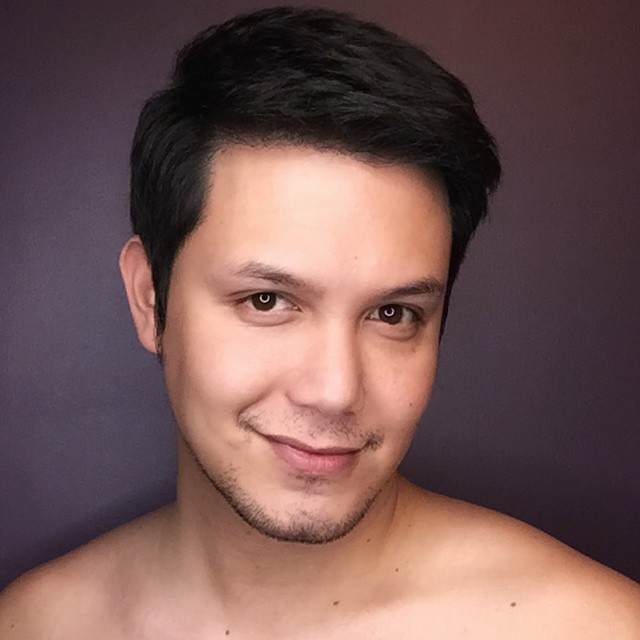 He debuted in the most popular noontime show in the Philippines, Eat Bulaga! , the longest running program ever. But many of us know him as the most unique makeup artist on the planet.
The art of makeup metamorphosis is what this man lives for. Every of his Instagram post makes people's jaws hit the floor. He can easily turn himself into a Hollywood celebrity, with his is totally underrated arsenal of wigs, contact lenses brushes, foundations and lip-sticks.
A word to my mama, this dude is the most creative makeup genius alive!
Well, it's hard not to agree that his talent and skills made him a real Instagram sensation, moreover the number of his followers is increasing day-by-day.
Some people think he doesn't have any professional make-up experience at all, but after watching numerous DIY videos he's gained something that let him express his own vision of beauty and art. The sky is not the limit for this skillful guy, because every one of his transformations gets standing ovations!
Girls get jealous every time when they see how he puts tons of makeup on his face and make it look perfect. The whole world should give him credit, because it runs in his blood.
He spends just a few hours to transform into famous stars, here's the list of his best transformations: Kim Kardashian, Miley Cyrus, Taylor Swift, Angelina Jolie, Katy Perry, Meryl Streep, Beyonce, Tyra Banks, Ariana Grande.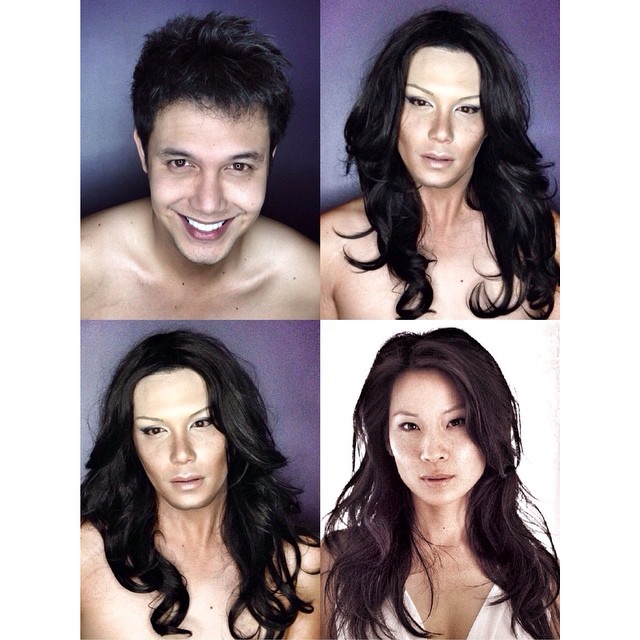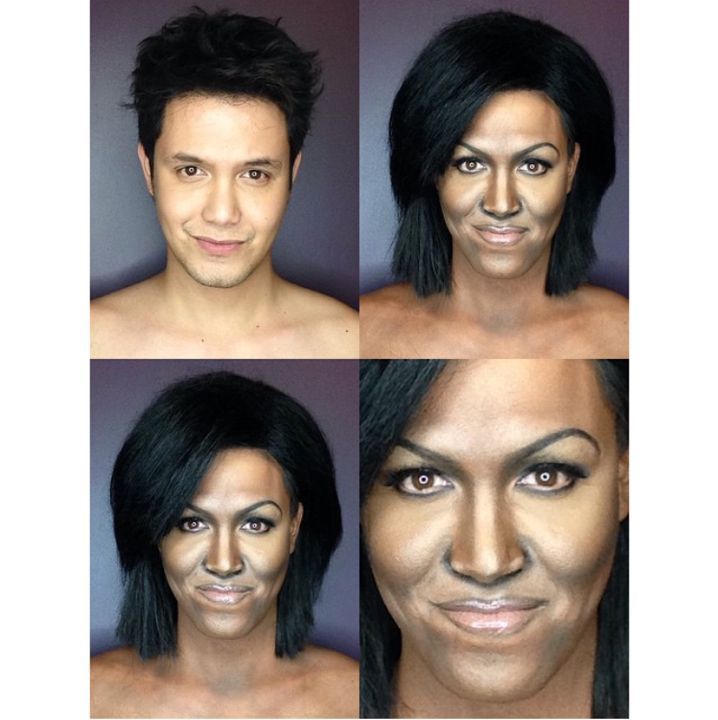 If you ever watched his amazing videos this man is not only a great makeup artist, but a good entertainer at the same time. But it's still a mystery how he can copy physical features of a star for creating his own amazing flawless appearance. Every day for this guy is #transformationday!