Money Means Nothing, The Only Thing Matters Is Your Super Fly Look, Get Your Swagger Right!
'Clean, dry was my body and hair
I threw on my brand new Gucci underwear
For all the girls I might take home
I got the Johnson's Baby Powder and the Polo cologne
Fresh dressed like a million bucks
Threw on the Bally shoes and the fly green socks
Stepped out my house stopped short, oh no
I went back in, I forgot my Kangol'
Doug E Fresh Ft: Slick Rick – La Di Da Di (c)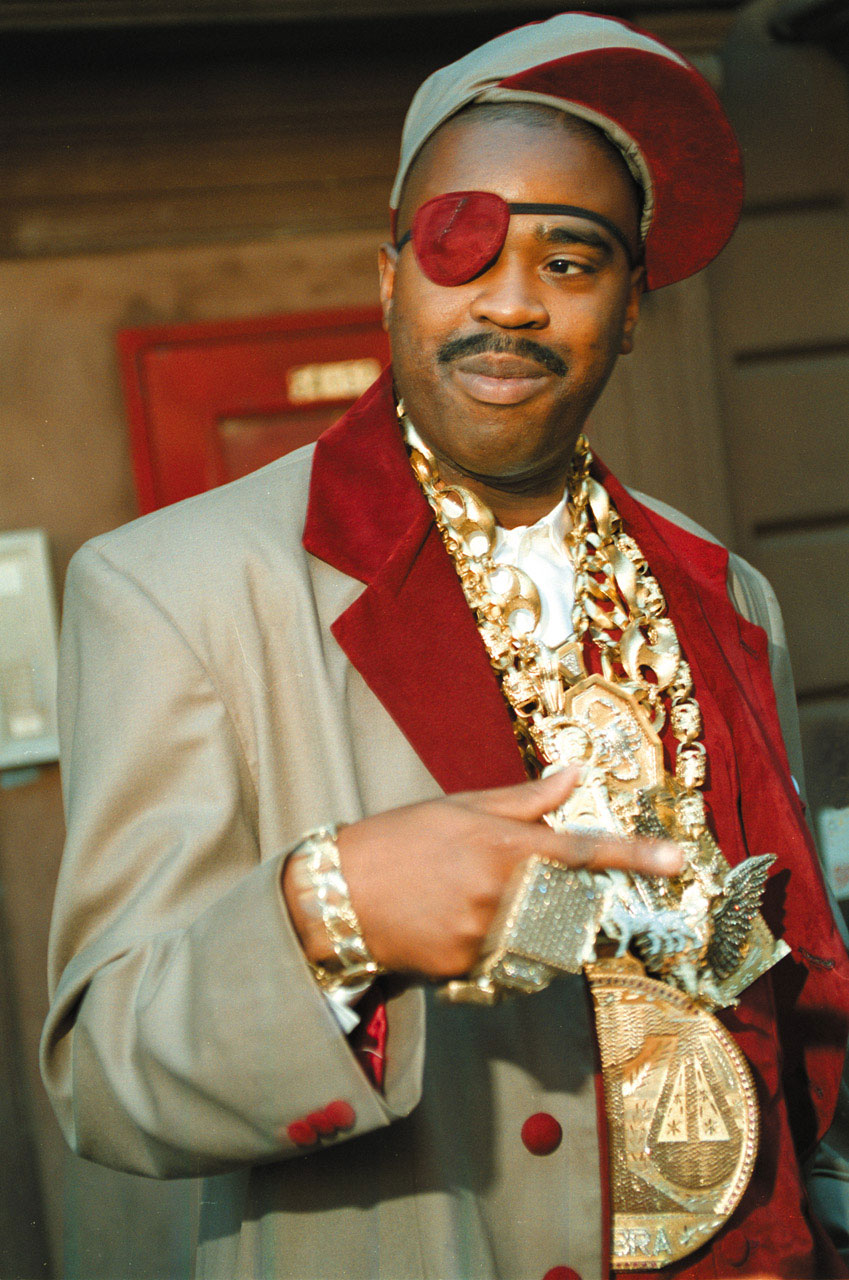 Designer clothes are what rappers like to talk about in their songs. Hip-hop and high-fashion go hand in hand, and rappers mention too many fashion trends and luxury brands in their songs.
Not only new rappers like to flow about their swagger, dope outfits, sophisticated looks. Not everyone knows that hip hop culture was created from nothing to something, that's why hip hop culture didn't invent anything, but reinvented everything. This style is a part of this culture, the way people are self-expressing themselves and impeccably dressed musicians always care about their fly look. At some point street style makes the fashion world go round.