Hats have always been important, culturally speaking. They used to be associated with rich people, who would then "tip off their hat" as a sign of respect. These days they're widely accessible and pretty much everyone can – and should – get a proper hat to finish their outfit.
Of course, as with everything in life, there's a certain price category of hats where mere mortals such as you and I can only dream of. Let's take a look at some ridiculously expensive hats.
Saint Laurent Black Fur Trapper Hat
This looks like something only a hipster with low self-esteem would wear, but I'm pretty sure they wouldn't be able to afford the $2,243 price tag attached to this monstrosity.

Michael Jackson's Billie Jean Fedora
The famous fedora MJ wore in the Billy Jean music video will cost you about $18,274. That's … honestly not too bad considering some other hats on this list.



Optimo Panama Straw Hat
$20,000 for a straw hat might seem like a bit much, but that's the price you put on class.



Charlie Chaplin Bowler Hat
The hat made famous by the late Charlie Chaplin will set you back a decent $62,500.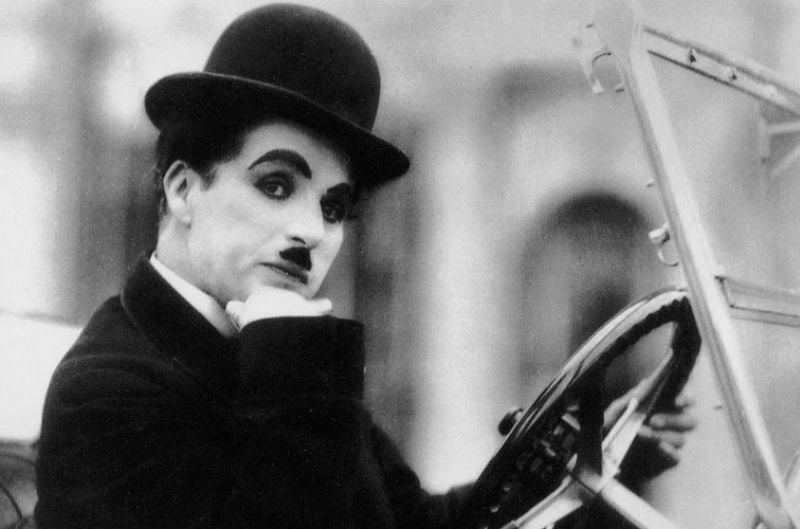 Brent Black Panama Hat
A hat from a hatmaker made specifically for him? Well, that'll cost you a nice $100,000.



Princess Beatrice's Royal Wedding Hat
Remember how we all ridiculed Princess Beatrice for wearing this hat? Now imagine having so much money you can spend $134,000 of it on a hat like that and not care.



Deep Blue Sea
It's actually a wool felt hat filled with 26 opals. That explains why it costs $1,000,000.

Chapeau D'Amor
You can't put a price on love, but this hat does a nifty attempt with its $2,700,000 price tag.



The Papal Tiara
If you think the Catholic Church has no money, remember that the papal tiara costs a whopping $10,000,000.