People will be surprised when they see these close-ups of popular foods. Nope, these foods are not shots from some Sci-Fi movies. An electron microscope reveals the most surprising details.
Don't be scared if you see these amazing things under the microscope that look really weird.
Once you see these photos, your life will never be the same again! Nature brought us to this beautiful world, but some things look creepy and even usual photos of a strawberry will remind you of some kind of an alien from a horror movie.
These food close-ups will make you put your hamburger aside and your jaw will hit the floor. No jokes, pal! Just lay back , take a deep breath and enjoy these futuristic images of foods as you've never seen them before. Let's go!
A cake, yeah, it looks really scary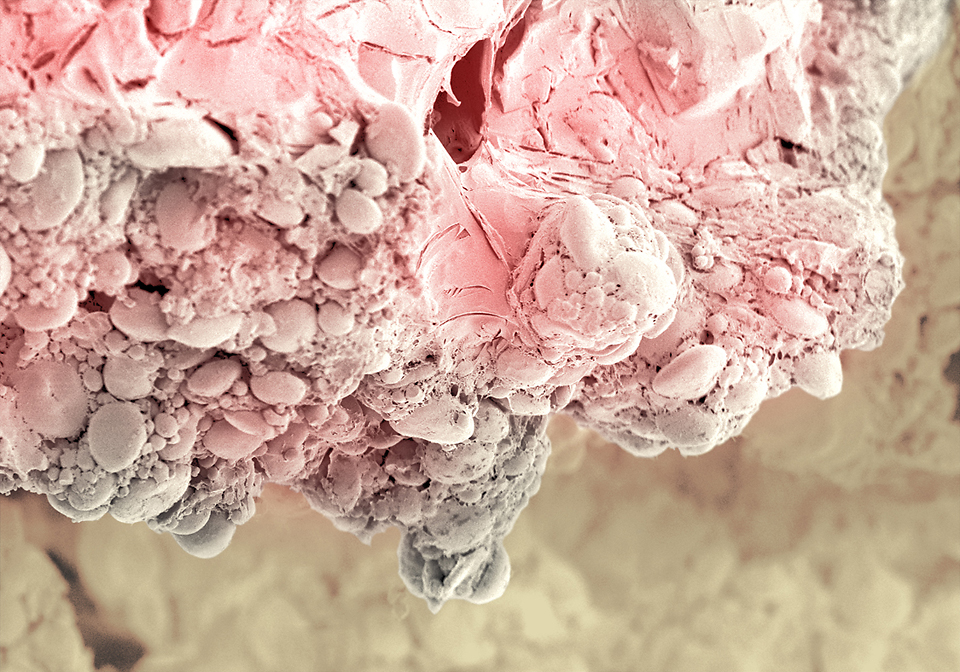 Some strawberries, seriously