Meat-free diets can accomplish lots of goals, from making your complexion clearer to increasing your energy. Lots of people who went vegan claimed that the diet change transformed their lives. Maybe it can for you too. Here are the most inspiring celebrities that cut meat and dairy from their diet to embrace veganism.
1. Billie Eilish
Eilish was actually raised a vegetarian but went vegan since she loves animals and thinks we should leave them alone. Also, according to Billie, she's lactose intolerant, and "dairy is horrible for my skin and my skin is VERY aware of that." Her mom launched Support + Feed recently, a program donating plant-based meals to frontline workers who are fighting against COVID19.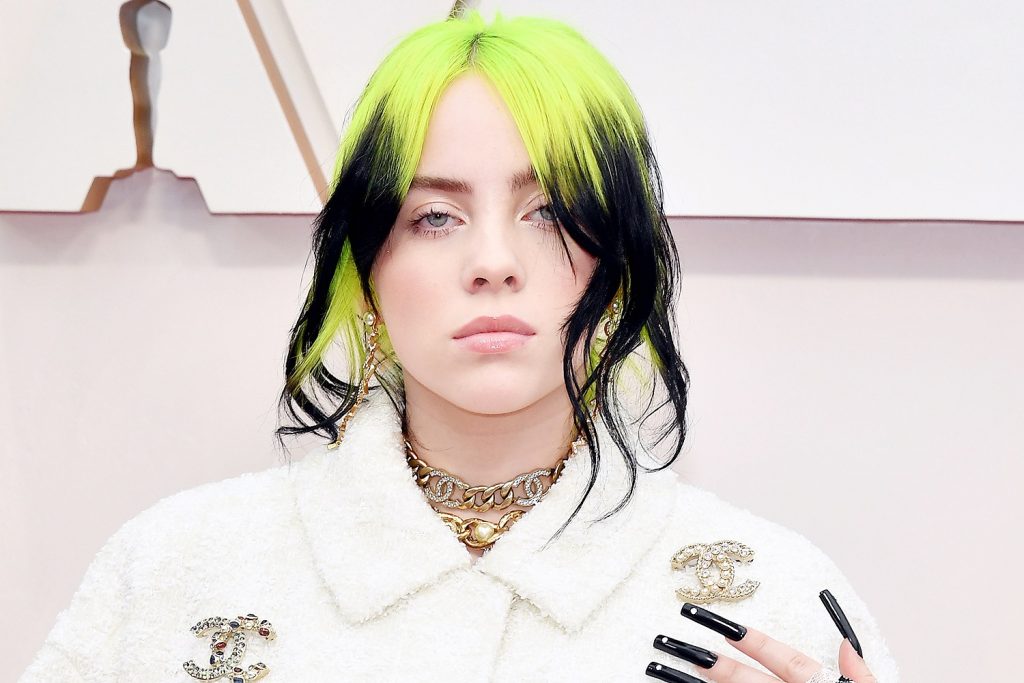 2. Ellie Goulding
This British pop star has always been a vegetarian, but only recently became a vegan. She explained that after understanding where meat came from, she couldn't bring herself to eat it. That combined with the constant tired and lethargic feeling made meat a no-no for Ellie.
3. Zac Efron
With Zac Efron's cut bod, we're not shocked that he's transitioned to veganism. He said that doing so totally changed the way he metabolizes food and "turns it into energy." Zac is a pretty good case for the aesthetic appeal of going vegan.
4. Alicia Silverstone
Can you believe that this Clueless cutie was able to stop using her asthma inhaler and allergy shots after going vegan? "I lost weight and had a new glow from my skin and hair" added the actress, though she initially went vegan for animal rights purposes.
5. Natalie Portman
Natalie's petite frame is thanks to "oatmeal or avocado toast in the morning." The actress calls her diet "very clean" and says that she gets b12 shots since that vitamin is quite difficult to get as a vegan.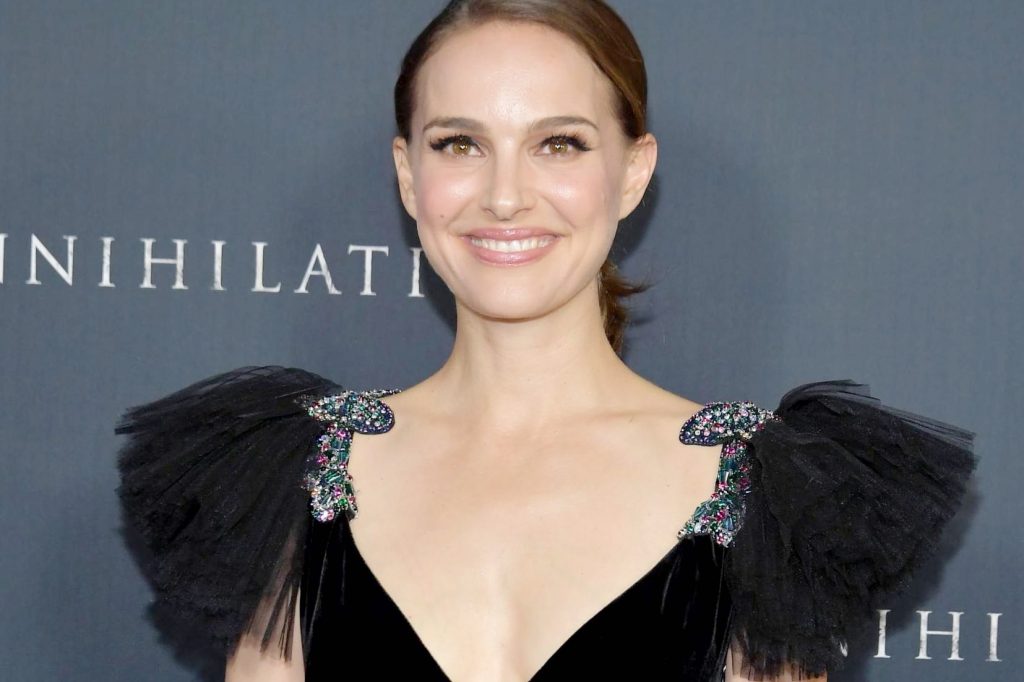 6. Ariana Grande
Why doesn't this ponytailed queen eat meat? Because she loves animals "more than she loves most people." She also believes that going towards a whole food approach with her plant-based diet can help you live longer and make you happier. We wouldn't disagree, but…cheese.
7. Miley Cyrus
PETA has long praised Miley and her well-documented journey as a vegan and animal lover. All over her Instagram you can find animal activist posts. This chick even has a tattoo of a vegan symbol on her body.
8. Kate Mara
Both Kate Mara and her sister Rooney Mara are proud vegans – Rooney for over 8, and her sis for just over 4. Kate says the reason for her choice is that there's "a life behind the eyes" and her sister shared the sentiment, saying she doesn't think it's right to wear animals for the benefit of humans. She even stopped wearing leather and launched a vegan clothing line.
9. Taraji P Hensen
In an interview with InStyle, Taraji admitted that she switched over to veganism after a doctor in Georgia told her that if she didn't switch up her diet, she would get stomach cancer. After making the change out of necessity, she realized that she feels a lot better as a vegan anyway.
10. Madonna
In classic Madonna style, this pop icon follows the strictest of vegan macrobiotic diets. This means cold-pressed juices, whole grains like quinoa, veggies, and fruit. It doesn't sound that appealing to some, but if you want to look like Madonna at 62, that's what it takes!
11. Venus Williams
After being diagnosed with an autoimmune disorder that left her with joint pain and constant fatigue, Venus made the decision to go plant-based. Her sister did too. She admits that she's not perfect, and sometimes goes the unhealthy vegan choice (french fries, anybody?) But with Venus's lifestyle, we're sure she burns it off fast.
12. Jenna Dewan Tatum
This vixen didn't jump on the Hollywood vegan trend – actually, she hasn't eaten meat since the age of 11, when she saw a TV special about slaughterhouses. The habit stuck, and today, the celebrity uses her voice to advocate going vegan for health, environmental, and ethical reasons.
13. Ellen Pompeo
This actress transitioned her whole family to veganism back in 2018. No wonder her skin has been looking so flawless lately! She said that it's easier than a carnivorous diet since lots of veggie foods like lentils and rice can be stored in the pantry for a while, as opposed to meat which goes bad quickly.
14. Woody Harrelson
He might look like a ribs-loving redneck to many, but Woody has been vegan for over a decade and it's a lifestyle he's truly invested in – literally. Harrelson has invested in multiple vegan businesses and recently made an appearance in Paul McCartney's documentary about meat's negative impact on climate.