Think you know everything about superpowers? Yes, we've seen our fair share of Marvel's movies, but in real life superpowers are often less obvious and have not as many sparkly special effects. Our bodies are hiding amazing secrets, some of which are truly incredible, while others might seem a bit lame at first. For example, did you know that some people are genetically programmed to need not as much sleep as others? Yep, they will sleep no more than five hours and still get a full night's rest. There are more wonders waiting to be discovered! Here are 8 remarkable superpowers you don't know you have.
A second set of eyelashes
As weird as it may sound, there are people who actually have extra eyelashes. And you know what? Elizabeth Taylor was one of them! Maybe that's what made her gaze so captivating? Apart from making your eyes truly stand out, a second pair of eyelashes is not dangerous and happens due to a slight genetic mutation called distichiasis.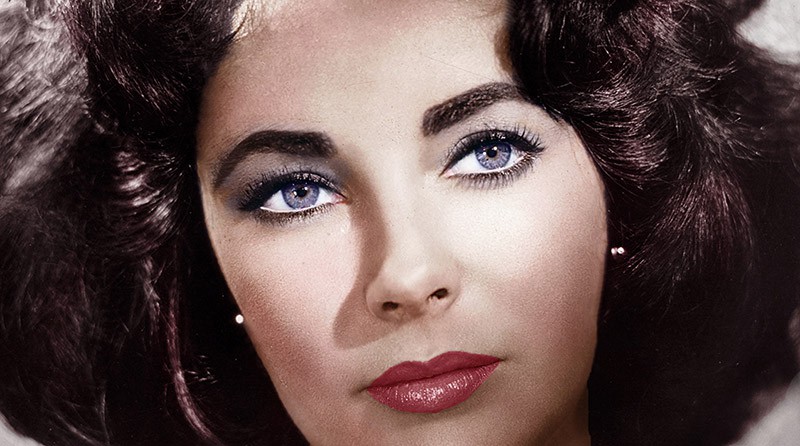 The ability to see more colors
While color-blind people have only two cones in their eyes that are responsible for color perception, the rest of people usually have three of them. Yet there are other special individuals called tetrachromats who have four of these cones in their eyes, which allow them to perceive around 100 million colors and undertones (that's 99 million more than ordinary people!).



The high altitude mutation
It turns out that if you live high up in the mountains long enough, you'll develop a genetic mutation that will make you stronger and more capable to withstand high altitudes. At least that's what happened to the people of Tibet! Studies show that Tibetans and Han Chinese that separated from each other around 3,000 years ago now have different genes. Certain gene modifications now help Tibetans to endure oxygen deprivation, while being more athletic than the people of lowlands who occasionally go up into the mountains. What's even more remarkable is that this evolution happened so fast!