We all know Kate Middleton as the future Queen of England ever since she married prince William. There was another person at their wedding who instantly captured the eye of the international media however: Kate's sister Pippa.
But who is Pippa Middleton, really? Let's find out!
She's An Author
Considering how she was an event planner in an early phase of her career, it only makes sense that she'd write a book about hosting the perfect party for friends and family.
She's The Reason For Princess Charlotte's Name
Pippa's full name is Philippa Charlotte Middleton, which was why William and Kate named their daughter Charlotte.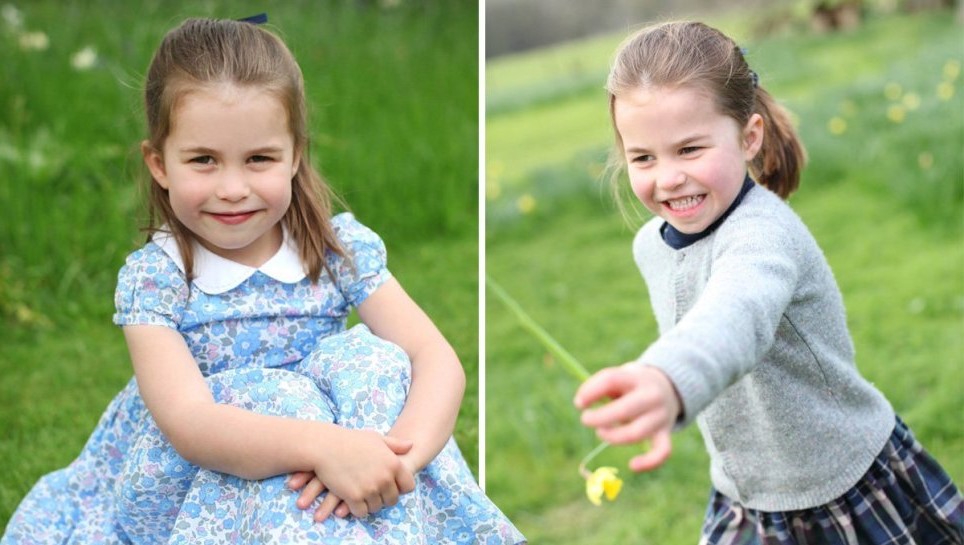 Her Husband Was A Race Car Driver
Her husband James was a driver in the Formula 3 Championship. His ambition was to make it to Formula 1, but sadly he had to settle for a life of nobility.
Her Parents Were Flight Attendants
In fact, that's how they met! They both worked for British Airlines: Michael was a steward alongside his wife Carole. He later became a dispatcher for the same company.
She Almost Upstaged Her Sister
As mentioned before, Pippa instantly captured the media's eye at Kate's wedding. While the ceremony was meant to be about her sister, Pippa's dress was so flattering to her figure that it immediately drew the attention.
She Will Have A Noble Title As Well
Not because she's the sister of the future queen, but because she's married to the son of the current owner of the Glen Affric estates in Scotland. When those lands turn to her husband James' hands, she will become the Lady of Glen Affric.
She's An Ambassador For Many Charities
Her kind face isn't just appearance, as Pippa tries her best to endorse loads of charities. One of the most famous charities she's an ambassador for is the Mary Hare School for Deaf Children.