Humans have always been curious animals, which probably boosted our evolution quite a bit. Way since the first caveman Bob figured out that fire doesn't always mean danger and to this very day, we keep asking questions about the things what surround us. Why is the sky blue? What is color? Why men cheat? Why women ask stupid questions?
Curiosity is in our genes, and without it, we'd still be running on all fours with sharp sticks, hunting wild cows, or cats, or something. Some of the questions tormenting people nowadays are "What's inside?" and "How does it work?". And don't tell me you've never wondered what's inside a bowling ball or a freaking grenade. Well, it's time to learn some sh#t, kids!
Turtle skeleton
That thing looks emptier than a school library in summer.

Toothpaste
Now you know what you're squeezing out.

Meteorite
The truth is out there.



Cigar

Instant ramen

Candy bars
Can you name all the brands? If you can, you might have diabetes.



Jawbreakers
Looks like it takes a circular saw to get to the center.

Grenade
Beautiful, elegant and deadly. Just the way I like it.

Photocopier



Human body

Airplane

Bowling ball
Well, what did you expect, a 40 inch screen?



Bullets

Golden Gate bridge cable

Shell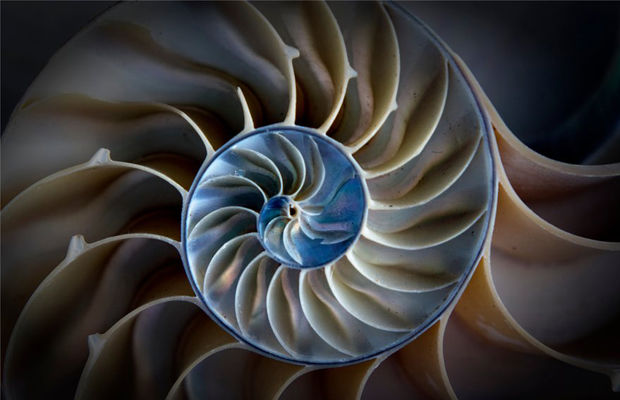 Leica Lens

Diamond

Golf balls



Human heart

Pad locks

Philippe watch



Canon 1Ds with 400mm lens




Lexus automatic transmission

17th century ship



Fireworks

Nissan GT-R

Russian sub



A piece of wood used to stir paint

Old TV
That the one where the youngest child was the remote.

Leopard tank



Colt 1911

Katana

Hockey vs football helmet



Old pipe with limescale

Chrysocolla in Malachite

Old Zippo lighter



Cross-section of different cables

Ice cream

Drinking
Stalagmite
Banana cut in half under a microscope

Spider nest
Why? Because I love you all like a mommy spider loves her spider-babies.