When it comes to holidays like Christmas we rarely go out of our comfort zones to experiment with something other than our beloved dishes. And we totally get it! It's hard to top granny's recipes that have been in the family for generations, but there still are some new dishes you could add to your festive menu. Christmas is celebrated all over the world from Mexico and Africa to New Zealand and China. Just imagine how many mouth-watering and utterly other-worldly meals they prepare for Christmas! Here's a collection of yummy Christmas dishes from across the globe. Bon Appétit!
Hallacas from Venezuela
Hallaca is basically packed with goodness, which includes corn dough stuffed with a variety of meats (chicken, pork, beef), olives, capers, and even raisins. The stuffing gets wrapped in plantain or maize leaves and boiled for quite some time. Hallacas are also made with fish and seafood.

Sachertorte from Austria
Austria is home to many great things, including this one! Sachertorte was invented in Vienna by Franz Sacher, a 16-year-old chef apprentice, for Prince Wenzel von Metternich who wanted something peculiar to impress his guests. In Vienna they now have a National Sachertorte Day that is celebrated in December.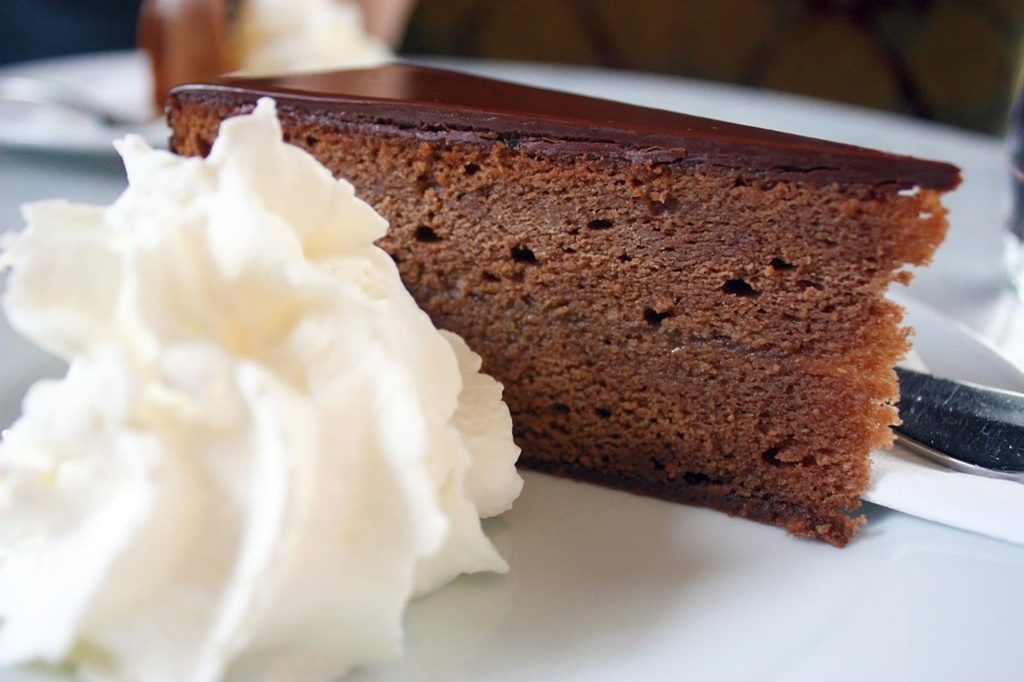 Feast of the Seven Fishes from Italia
If you aren't that into meat, then the Italian Festa dei Sette Pesci is right up your alley. Italians regard this 'feast' as more of a fasting day as they don't eat any meat, focusing on a variety of fish and seafood dishes. It's still unclear where the name came from as this Christmas dinner may include up to thirteen dishes. You'll get to try salted cod fish called baccalà, clams in spaghetti, mussels, shrimp scampi, calamari, and a great variety of other fish yumminess.



Coquilles Saint-Jacques from France
French cuisine is famous for being quite exquisite – and for a reason! Scallops simmered with mushrooms, cheese, and herbs, all served on genuine scallop shells for maximum effect… How about adding this tender appetizer to your main course?

Stollen from Germany
Stollen is one of the tastiest Christmas cakes ever invented. It has as many variations as there are people in the world, which makes this treat truly versatile. It's a fruitcake rich with marzipan and rum, traditionally prepared with orange juice, spices, dried fruit and thick sugar icing. Vanilla, cinnamon, cardamom, almonds, raisins, citrus peel – Stollen has it all!