Who doesn't love food, am I right? Especially when it's all colorful and framed by someone's camera.
In Japan food is a little bit more than just a source of sustenance, every dish is a work of art… or at least it's trying to be. If you look at the Japanese foodie Instagrammers, you can find cute, homely, and even gourmet dishes. Whatever it is that you prefer, there's definitely something for everyone here, so grab your drool bucket and join me in exploring this saliva-inducing list!
1. Hiroogw
This dude's managed to capture some of the most vibrant dishes in his Instagram.
2. Amehtm
It's all pics of delicious food! I don't know what else to tell you…
3. Ya.Takaco.Ba
Is one of them a Pac-man made out of a melon?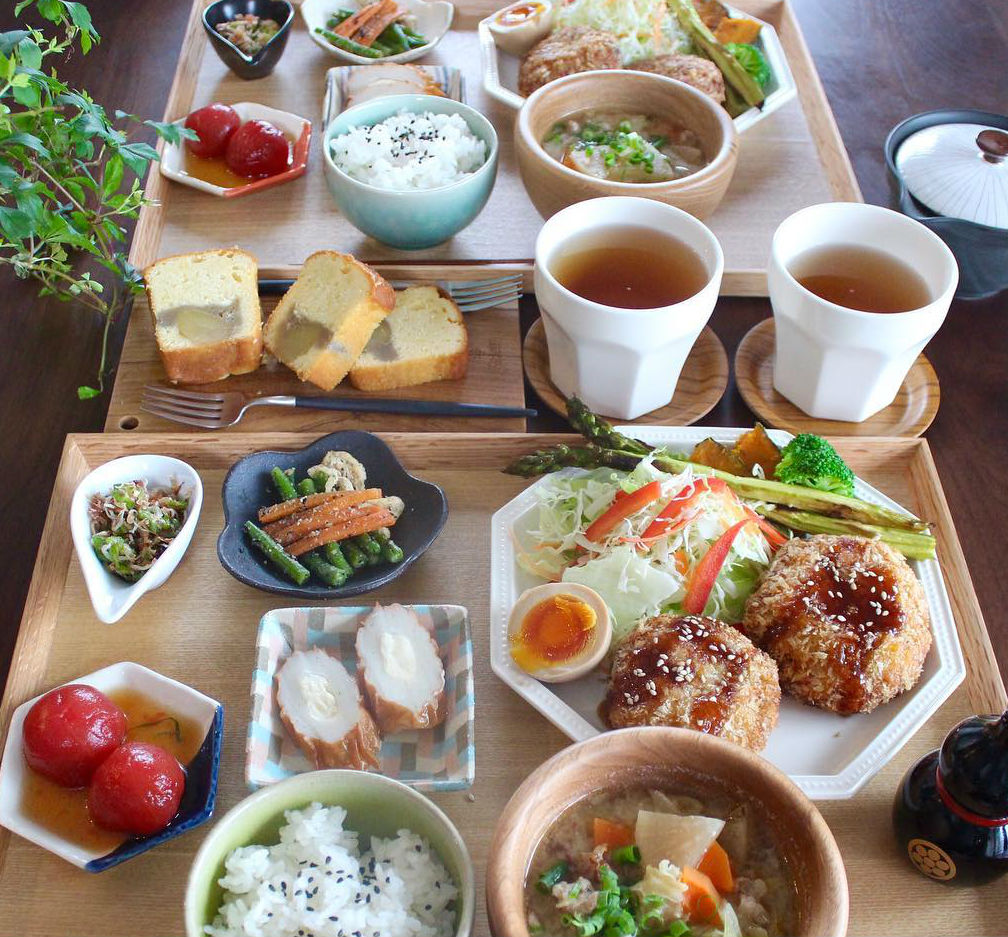 4. Changyou_Japan
Rainbow toasts for the win!
5. FujiFab12
It's all about the minimalism and the right angle.
6. NznGram
Who knew rice balls could have so much personality?
7. HeavyDrinker
Looks delicious, and that's all that matters.
8. Maaaaruko
Doesn't look too good to me, but what do I know? Thousands of his followers can't be wrong!
9. Higuccini
Food and a cute cat? Now we're talking!
10. Tami_73
My grandma used to say "if you don't have anything nice to say about a Japanese foodie Instagrammer, just skip to the next one".
11. WappadeGohann
Now this person has a sense of style I can get behind!
12. ThatFoodCray
Looking at that dessert (at least I hope it's a dessert), I can't help but guess its name – Fuji-freaking-yama! Am I right or am I right?