Do you crave more variety and culture in your pizza? We're not just talking a new a topping or two – how can you get more of a life changing experience? We've compiled 10 different locations from around the world that will sharpen your senses and enlighten your taste buds, bringing a whole new meaning to pizza.
1. Margherita, Italy
Often referred as the real flag of Italy, the origin of this famous pizza dates back as far as 1889. Named after Queen Margherita of Savoy, Chef Raffaele Esposito designed this culinary art piece alongside his wife, for the Queen.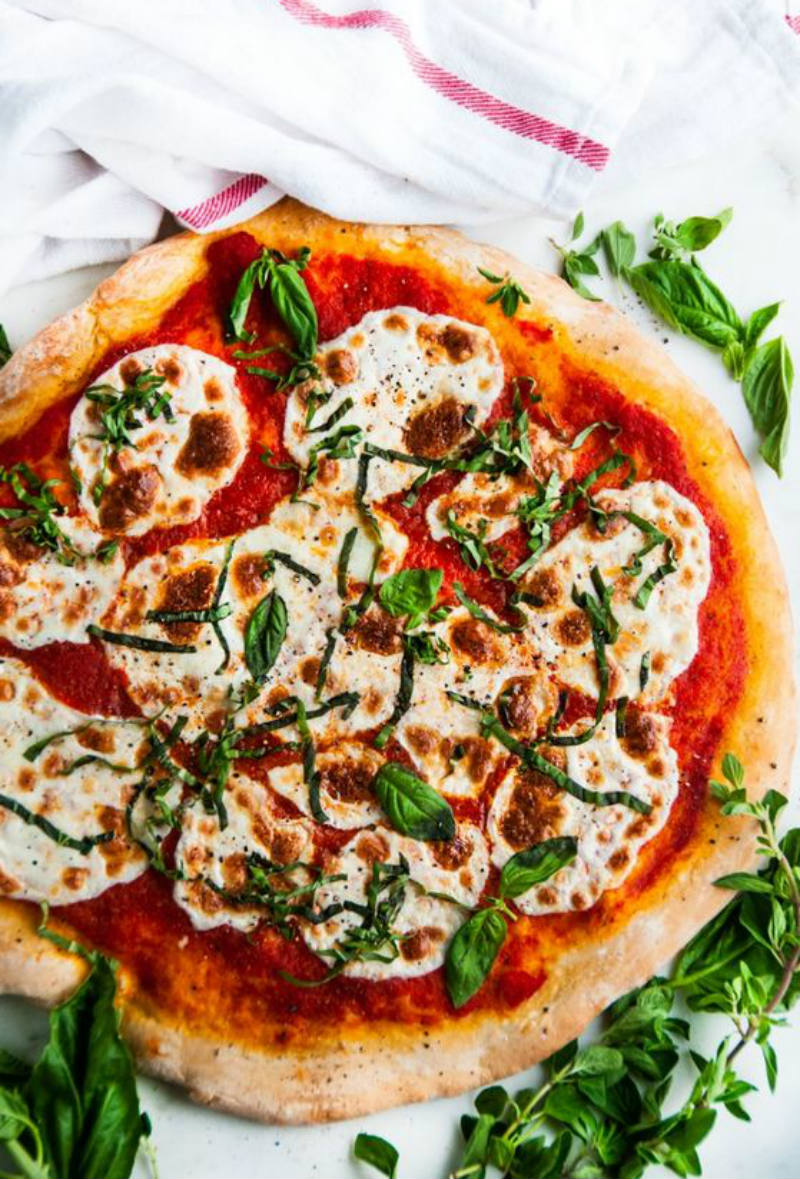 2. Portuguesa, Brazil
From the Rio de Janeiro to the roaring Amazonas, you won't find a pizzeria that doesn't have this crowd pleaser. It has warmed the souls of Brazilians and those who have tasted its glory for decades. You're guaranteed to find its taste inviting and dynamic, filled with the basics along with eggs, olives, ham, and sometimes peas.
3. Happy Herb, Cambodia
If you find yourself a little famished after tomb-raiding through temples of Siem Reap, you might want to grab a slice of this pizza which will satisfy your mind and taste buds. The Happy Herb pizza kills two birds with one slice, combining the lushness of pizza with the Cannabinoids of Cannabis. Be careful not to eat it all at once, unless you want to enjoy the rest of the trip sleeping or watching movies.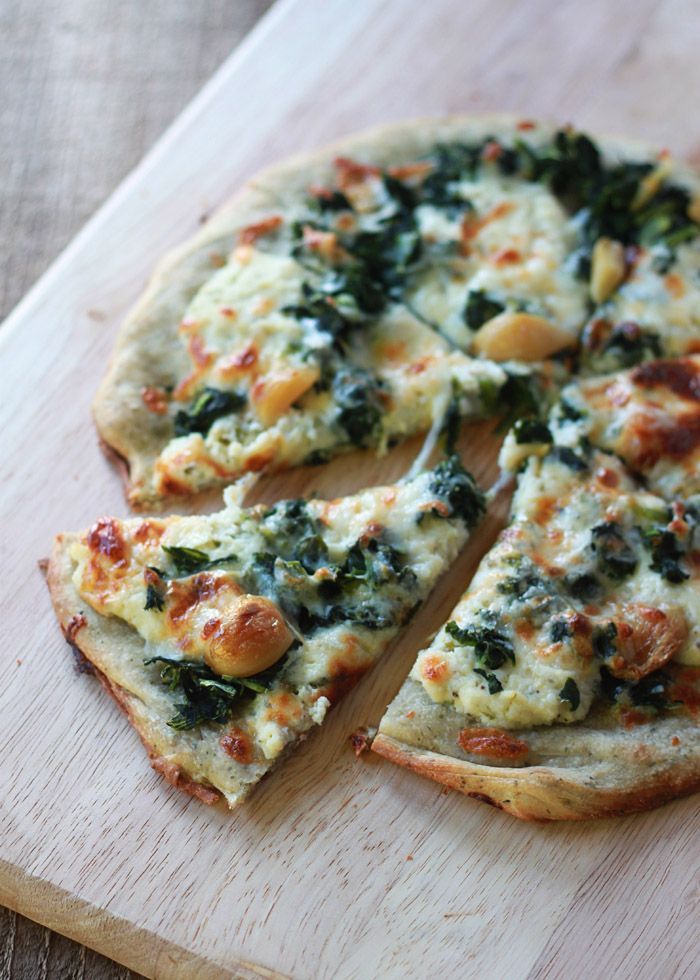 4. Chicago-style, U.S.A.
Ballpark franks are great, but what about Chicago's 'za? This hearty dish will make your sorrows go away with every bite into cheesy, layered and flaky crust. The origin goes back to two Neapolitan immigrants in 1943, Ike Sewell and Ric Riccardo. Homesick immigrants flocked to the Chicago-style pizza and with time its popularity grew into what is revered as today. The inverted style is arguably the richest in flavor next to its competitors.