First dates are about as scary as job interviews: you go in with high hopes but you have no idea how you'll come out at the end of it. It's a scary process, and we're all pretty much forced to go through it sooner or later.
Because I care and I'm here to help, here's a few good ideas for your first dates.
Go To The Movies
Yes, you can't talk inside the theater – perfect! No awkward silences. And after the movie, you grab a drink and you'll always have a topic to talk about. Perfect.
Go Out For Dinner
Everybody needs to eat, so you might as well do it together. Don't know what to say? Put food in your mouth!
Cook Dinner
This is a bit more advanced than just going out since it requires your date to actually want to risk going to your place alone. If she's down for it though, cooking her dinner is always going to be better than going out. Unless if you're a bad cook.
Have A Drink
It doesn't always have to be difficult. It might even loosen the ol' tongues with the copious amounts of alcohol you'll be drinking.
Go For A Walk
Again – it doesn't have to be difficult. Look up some nice hiking routes near you and go for a short or long walk with your date. It'll give you plenty of alone time to talk and you'll be able to enjoy the outdoors. Perfect for a sunny day!
Museum
Museum is a safe plan B for when the weather is downright horrible but you don't want to go drinking and it's not a proper hour to eat dinner yet. It's an activity you can do at your own speed, with plenty of time to talk and get to know each other.
Picnic
If she insists on a day date, you can insist on a picknick. It's pretty romantic, and it goes very well with a bottle of champagne.
Go To A Concert
Much like the movie, this'll give you something to talk about after the show. If you share an interest in the artist, it'll fill your evening without hesitation!
The Zoo
Unless your date isn't into animals being put into cages that are far too small for their own good, a Zoo is a great idea for a date.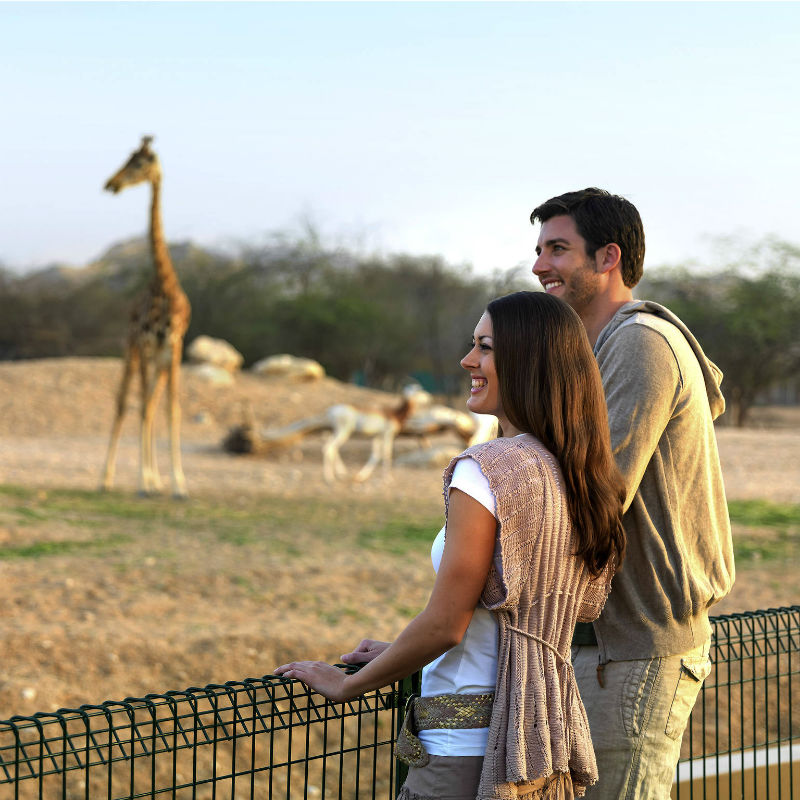 Play A Game
Whether it be a board game or a video game, it's something that forces a certain level of interaction. Even beating the crap out of each other in Mortal Kombat can be heaps of fun and create a proper bond. Just make sure to let her win, but don't make it too obvious!