Billie Eilish seems to have taken the music world by storm. She first made big waves with her viral Soundcloud recording in 2016 (later released as her first proper single) and then got propelled further into the stratosphere of pop-music fame with her 2019 debut album. With so much attention dedicated to her as an artist, there are still facts many fans don't know about her. Here are the 10 things you probably don't know about Billie Eilish.
Billie Eilish has a famous brother
Billie's brother, Finneas O'Connell, is a musician of his own right. He also starred in the hit TV show Glee! Many of the songs Billie has recorded were a joint effort between herself and her brother. The phenomenon of Billie Eilish is actually a family project. The siblings work on most music together, it's just that Billie Eilish is the performer.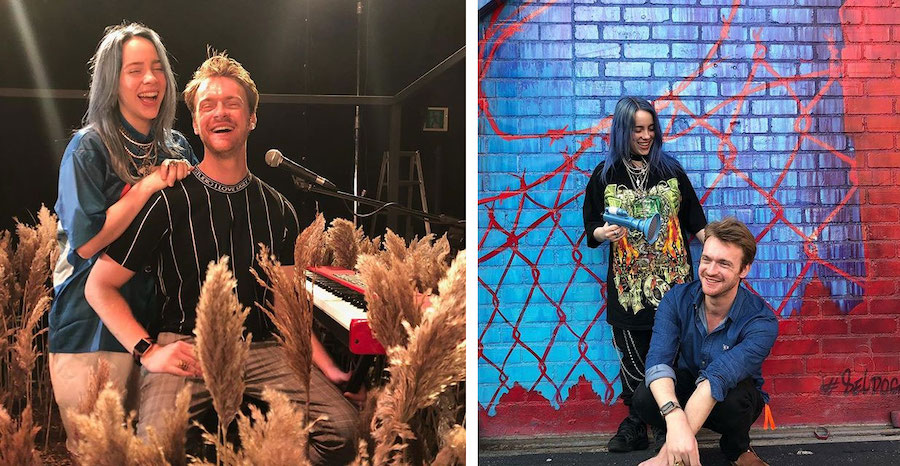 She and her brothers are huge Beatles fans
Billie Eilish and her brother Finneas are both huge fans of The Beatles. During both interviews Billie had with Narduar, the Canadian interview mastermind gifted her and her brother Beatles records and Beatles memorabilia (including the original Yellow Submarine toy!). The Beatles were a huge inspiration to both of them, and the siblings studied them and their pop song-writing fundamentals deeply.
She viral on Soundcloud
Billie Eilishe's big break came in 2016 when she uploaded her first song to Soundcloud. Many people know about this, but few know the interesting backstory to this upload.
First of all — the song originally belongs to her brother. She recorded her own version of this song so that her dance teacher could come up with some choreography for it that they could study during their dance classes. Long story short – the song went viral, Billie got signed to Darkroom and Interscope, and in November of that year she released the song as her first official single.
First album 3 years later
Although there have been many hit singles and mixtapes, Billie Eilish's first album was released earlier this year. In 2019 she released "WHEN WE GO TO SLEEP, WHERE DO WE GO" and became the youngest female artist to top the US Billboard 100 since 2009 and the first artist born after 2000 to get a #1 album. The album's lead single, Bad Guy, became a hit and also an amazing online meme!
Creative family
Creativity is in Billie Eilish's blood. Sure, Billie might have been the first person in their family to achieve this level of fame, but creativity is not all about fame. Billie grew up in a creative household. Both her parents were constantly singing around her and writing songs. Furthermore, Billie's mom and dadv- Maggie Baird and Patrick O'Connell – are actors and screenwriters respectively.
Tourette syndrome
In an interview with Ellen, Billie Eilish told the story of her life with Tourette syndrome. Tourette syndrome is a neurological (aka brain-related) disorder that is characterized by involuntary motor and vocal tics. Billie said that opening up about her disorder has helped her to connect with fans and be more genuine and honest with them.
Fun fact: sometime's Billie's vocal tics include nonsensical insults. One of those got mentioned in her latest interview with Narduar, who remembered how this one time Billie Eilish told her mom to "eat an earlobe".
She's mean to her mom
Did you know that Billie Eilish is often mean to her mom? Although the two of them have a very loving and supportive relationship, Billie (due to her age or just generally to her personality) can often be mean to her mother when she's stressed or overwhelmed. That being said, Eilish still thinks her mom is the best mom ever and her mother is very proud of her daughter.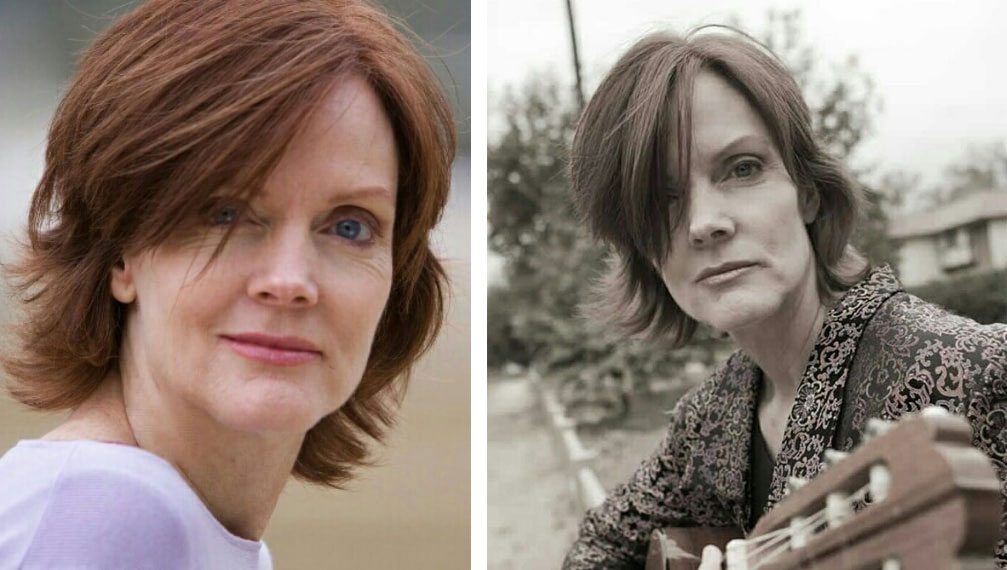 Awesome middle name
Middle names are often a touchy subject with some people. Remember that episode of Friends where Chandler was terrified of sharing his middle name with the rest of the gang? Well, I bet Billie Eilish never had that problem. Her full name is Billie Eilish Pirate Baird O'Connell. There's a joke about music piracy in there, but I can't find it. Hah!
Streetwear Legend
Billie Eilish is no John Mayer or Kanye West, but her sense of style and knowledge of streetwear brands has made her an icon of streetwear fashion. Billie explained that this comes from two factors. First of all, it's just her preference to wear baggy clothes in bright colors. Secondly – Billie Eilish wants everyone to focus on her songs and appealing personality. She doesn't want to be judged by her looks and body, and finds the media's obsession with female artists' bodies creepy. (Honestly, who wouldn't?)
She's a big fan of The Office
As a #millennialkid, it's no surprise that Billie grew up watching a lot of The Office. She said she has rewatched the show countless times, and in her interview with Rainn Wilson (who played Dwight) she gave him a run for his money with her deep knowledge of The Office trivia.