If you like space-related topics, this one is for you! It's a list of the most visually staggering cosmic curiosities or simply mind-altering facts about outer space. Enjoy and don't forget to comment!

1. Stars and lights from our cities create an unforgettable masterpiece on the canvas of the Universe. We are part of the cosmos, so this counts!
2. At one point the central star in the Butterfly nebula became so incredibly hot it exploded its stellar guts in a fantastic pattern.
3. The legendary Pillars of Creation (Eagle nebula), made famous by the Hubble Space Telescope in 1995, highlighting its finger-like pillars where new stars are thought to be forming.
4. What you're seeing in this image is a new star being born. Just think about that for a second. A STAR!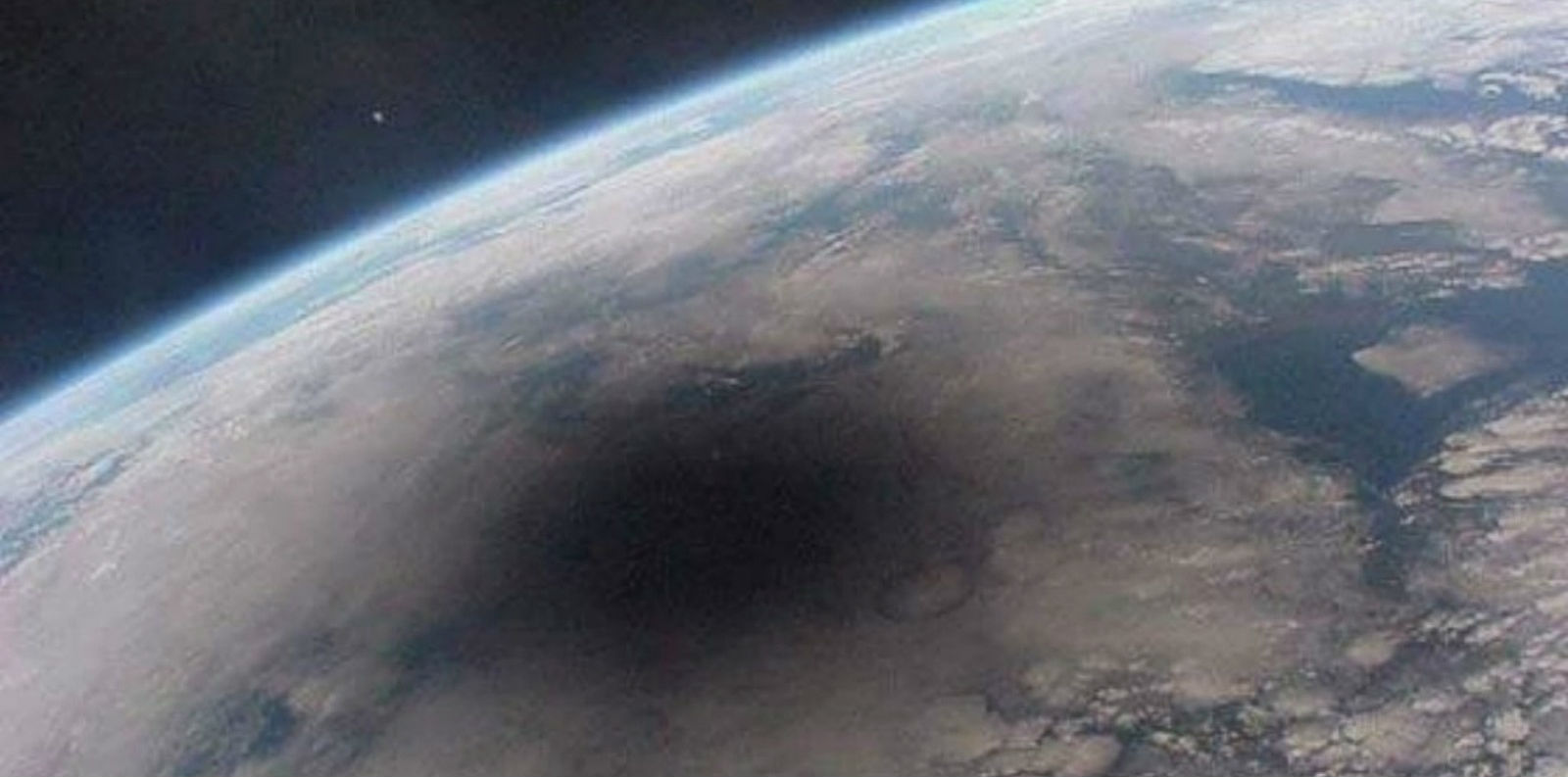 5. This is what a solar eclipse looks like from space.