Drone technology has developed massively in the last few years and as a result, there are many great drones on the market. Many of us use these purely for fun such as photography or videos or just plain flying! But did you know you can also use your device to earn money? Check out these 6 money making options for drone owners.
1. Aerial photos and video footage
Whether you find areas of natural beauty or tourist landmarks or take pictures of places by request, the scope for selling photos or videos captured by your UAV is quite high. Beach resorts, golf clubs, amusement parks or city squares or advertise your work online. You could also start a YouTube channel and show your aerial video footage, join a partnership program and start earning money online, as your subscribers increase so will your revenue!
2. Aerial Surveying
Topography and digital mapping are just two of the areas that need aerial surveys. Many professional organisations have a great need for aerial surveying so there is a great opportunity in this field. Focus on high-quality photography and offer clients a professional service. You must, however, be skilled in surveying and have a license for this type of service.
3. Drone wedding photography
We all know wedding photography is a lucrative business, but imagine having high-quality aerial shots of your wedding day. Taking wedding photos and videos using your device may be the niche in this field, people want great unique shots of their wedding day and a drone could be the tool to achieve this. Just remember to fly the drone close to the wedding party but don't fly too close to the guests.
4. Drone delivery
Many companies are starting to use drone technology for their deliveries, Amazon and AliExpress are two great examples. Some locations are hard to access from the ground so drones are perfect for this. Delivery by drones can be quick and very safe. Larger drones are best to deliver food, medicines and all kinds of goods. This technology looks to grow massively in the next few years so now is the time to start earning money!
5. Surveillance
Many companies worldwide hire drone pilots for surveillance, it makes much more sense to hire one person to do surveillance than install permanent CCTV. In addition to this drones can also be used in the field of private investigation. Being unmanned and small in size makes surveillance easier and safer and of course, drones are much less noticeable than other methods of surveillance.
A high-end drone is preferable with a 4K camera capable of making high-quality videos and photos. Some drones also have thermal imaging which is even more effective for surveillance. This business can be very profitable, some drone operators in the US are earning as much as $50,000 per year.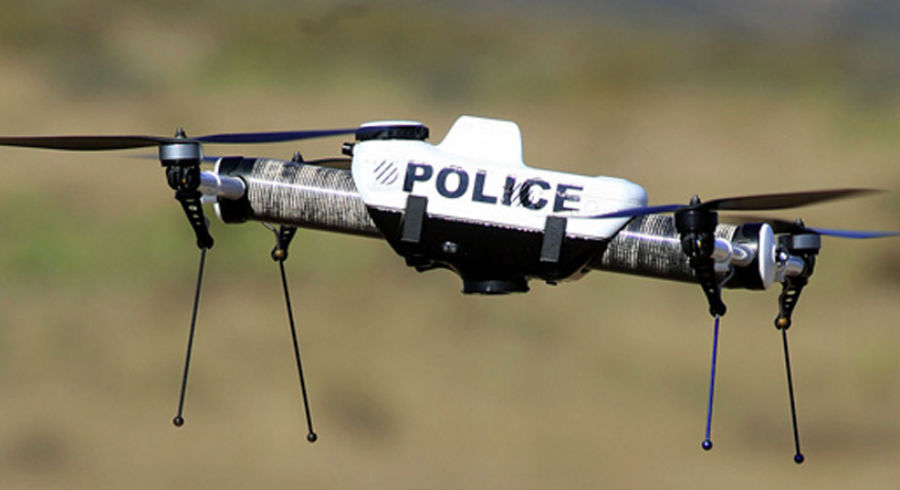 6. Search and Rescue
Drones can be very effective in search and rescue, finding missing people for example from the air easily. Traditional methods of search and rescue such as helicopters and dogs are often unsuccessful, so drone operators are being employed more and more to help find missing people.
Drones can provide high-quality video in realtime helping saves lives faster especially in areas affected by natural disasters such as hurricanes, flooding, tornadoes and earthquakes. They are also very effective in crowded areas where other vehicles cannot access or land.